VOIP PHONES FOR YOUR BUSINESS
March 4th 2013 at 10:25pm Published by firstdownadmin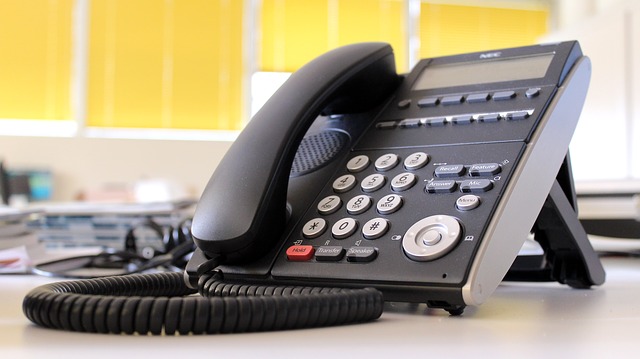 Business VoIP services have become increasingly attractive to small-business owners because of their simplicity, wide range of features, and—most of all—inexpensive pricing, compared to traditional phone line systems. They can also eliminate a lot of on-site hardware, so it might be time to deal with that e-graveyard.
VoIP transforms outgoing or incoming calls into a digital signal and sends it through the internet, converting it to a standard telephone signal to reach a non-VoIP number. Through VoIP, you can place outgoing calls or receive incoming calls directly from a computer, a VoIP phone, or a regular phone that's hooked up to a VoIP adapter, as well as wirelessly through mobile hotspots.
Top 5 Business VoIP Solutions for Small Business:
Nextiva.
Vonage Business.
RingCentral.
Jive Communications.
Dialpad.