The Characteristics of Successful and Innovative Leaders
January 2nd 2013 at 3:59pm Published by firstdownadmin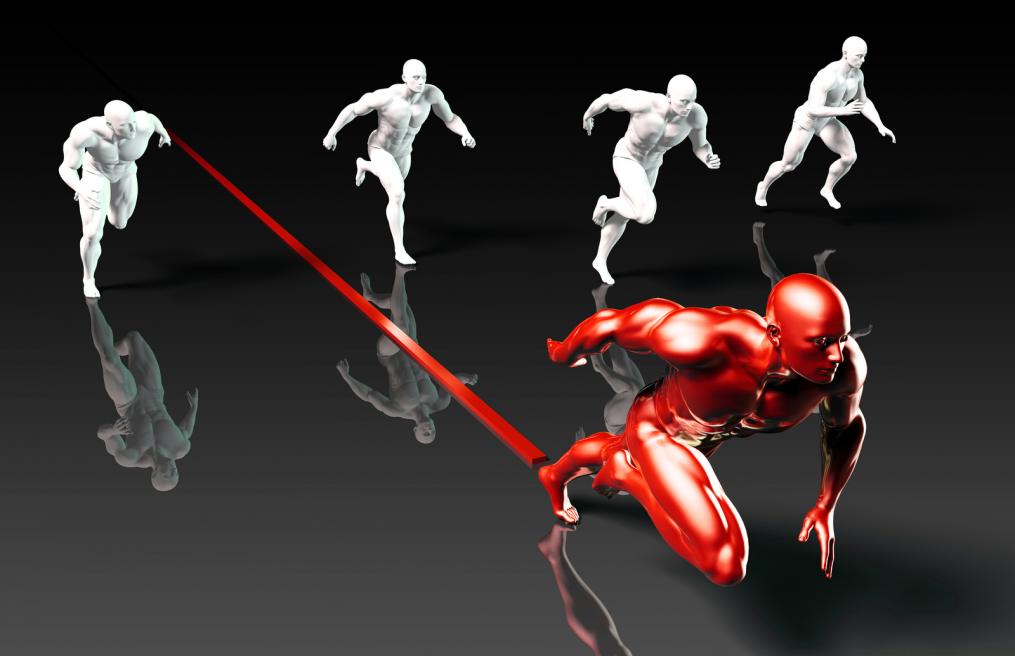 To be a successful leader in this day and age you should make sure that you learn from the examples of those before you. If you want to emulate the examples of leaders before you, you should make sure that you learn from the characteristics they followed and how they lived their life.
You might have your own style of leadership, but knowing the characteristics that successful entrepreneurs have already followed can help you improve your leadership style for the better.
Inspire Others
A great leader is all about inspiring others so that they can achieve the goals they aspire to achieve in their life. You should also look to inspire your team and should be willing to be there whenever they need your presence.
Inspiring your team isn't just about coming out of your room and saying few words of motivation every once in a while, but it is about making sure that you lead with example. If you want your team members to put in the extra effort at work, you should show them how it is done by putting in that extra effort yourself. We have seen some small business entrepreneurs that require all employees to be present for extra hours, but leave the office when their shift is over. This approach does not work and will only help de-motivate your staff rather than inspiring them towards the greatness that you want them to achieve.
Be Honest and Transparent
Honesty and transparency are the two characteristics that can make any leader successful. As a small business owner you should be able to show these characteristics during all aspects of your dealing. From handling conflicts between two employees to choosing the best small business funding option for your brand, you should make sure that you are transparent and honest in the decisions that you make.
Facing Challenges
A successful leader is able to face challenges rather than backing out whenever a challenge comes up. If you find a challenging situation, you should be able to face it and think of possible solutions to it. A challenging situation gives you the chance to up your game and tell everyone that you do have the capabilities required to be a true leader.
Motivate Team
Team building is something that every leader has to do for seeing the best results. As part of team building you should also look to motivate your team for the best results possible. By motivating your team we mean that you should let them know just how much they can benefit from putting in the extra work and how you will repay them. Try to give them a great work environment and the right bonuses and benefits.