The Benefits of Cash Funding
December 21st 2012 at 3:54pm Published by firstdownadmin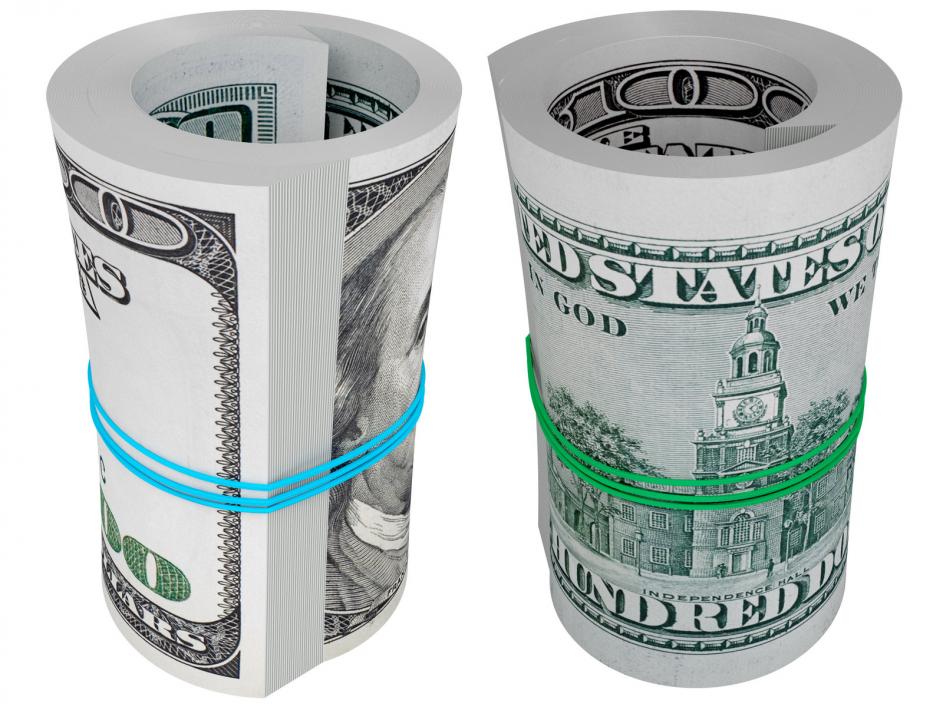 Cash funding can spell a lot of benefits for your business, which allow you to open the doors for both growth and sustainability. Any external funding option, when used wisely, does not only allow you to experience growth in the short term basis, but also allows you to grow over the period of time.
Once you get a small cash funding for your business, you can expect to experience consistent growth that will hallmark the future success of your business.
Here we look at some of the benefits of a cash funding, and why is it the best option for you.
Efficient
A cash funding from a reputable private funder is fast and easy to obtain for literally everyone. Once you go for a cash funding from a reputable private funder, you would recognize just how easy and well defined the process is. Banks can take an eternity in approving cash funding, but that isn't really the case when you are dealing with a private funder.
Private funders realize the kind of conundrum you might be going through when you want a short term business funding, which is why they try to speed up the processes as much as they possibly can.
Flexibility
Flexibility in the repayment process is another one of the benefits you can experience with a small business cash funding. The flexibility in repayment allows you to repay the funding based on your own schedule, and to make sure that you don't waste your resources trying to repay the funding that you had previously acquired. The repayment process can be a hassle for a few businesses as they now have to risk their financial security again, trying to repay the funding that they acquired for their well being.
Good Approval Rating
Tired of having your funding application rejected by the bank? Well, you shouldn't get dejected, as you still have numerous avenues you can try. A small business cash funding from a private funder is the best way to gain approval on your funding if you are meeting their minor initial requirements. Your funding application will be approved within 36 working hours and the funding would be handed over to you within 72 working hours. You don't need to go through extensive monthly waiting periods for this purpose now.
Minimal Operational Time
While banks require you to be in operations for over 2 to 3 years for your funding application to be accepted, private funders offer cash funding at minimum operational time. You can get a merchant cash advance from us if you have been operational for only 3 to 4 months. This can be a great way for small businesses that have just begun to acquire the funding amount they want.