The Benefits of a Merchant Cash Advance
November 20th 2012 at 3:56pm Published by firstdownadmin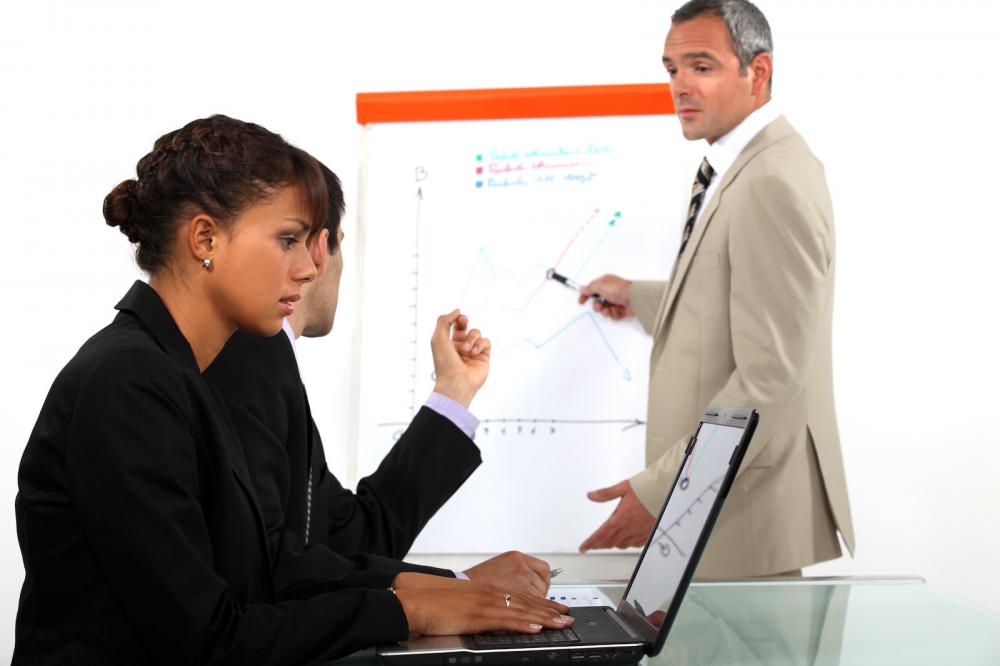 A merchant cash advance is one of the best funding options that businesses are opting for today. The growing popularity of merchant cash advances is owned much to the fact that they give businesses the kind of convenience they are looking for when going for funding option. Businesses are often unable to find the right convenience in whatever funding option they go for. Considering these problems, businesses encounter a tough situation, which they cannot find a way across.
If you're going through a similar situation, you would love to know that a merchant cash advance is the best option forward for you. Merchant cash advances come with added feasibility for businesses and allow them to get the expenses they are looking for, without burdening themselves with the burden of repayment. We look at the benefits of merchant cash advances to help you understand just what you can gain here:
Higher Approval Rate
The easy repayment plan on merchant cash advances means that funders can now trust more businesses with them. They realize that the easy repayment plan means that more businesses can easily pay back the amount they owe.
Thus, if you are looking for a funding option for your business, then you can try your luck with a merchant cash advance. A merchant cash advance is the best option for businesses with a low credit rating to go for. Businesses with poor credit ratings are often rejected when it comes to funding pleas, hence this is a golden opportunity to them to get their hands on funding, without allowing their poor credit profile to play the role of a hindrance in between.
Quick Approval
Another benefit running in favor of a merchant cash advance is that the approval process can be quite quick here. If you apply for traditional bank financing, you are made to wait for a significant amount of time, until the formalities concerning your funding are discussed and your funding application is approved.
Not every businesses has this kind of time on their hands when they are faced by a financial conundrum, which is why a merchant cash advance can be the way forward for them. Additionally, a merchant cash advance also has fewer requirements than traditional funding. You might not be required to submit proof of a stupendous performance for your business. The funder will trust you with the amount regardless of how you have been performing.
No Fees
Businesses are tired of the hidden fees that are associated with funding in this day and age. When you get a MCA from a reputable funder, you can rest assured knowing that there is no foul play here. Traditional funders understand just how important a merchant cash advance can be for businesses, which is why they give the funded amount without charging significant fees.