RELIEVE STRESS AROUND YOUR OFFICE
October 29th 2012 at 10:34pm Published by firstdownadmin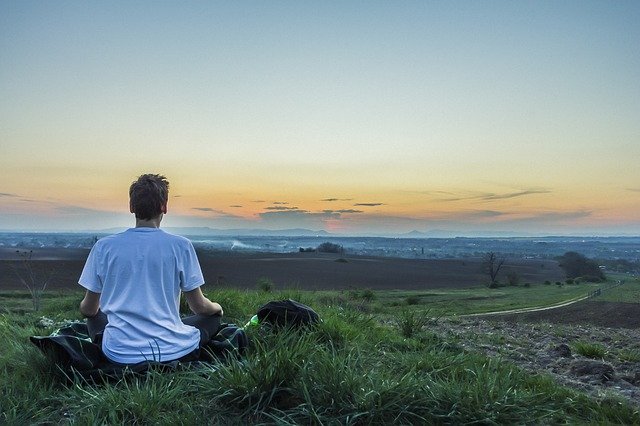 According to research, the percentage of Americans who are stressed at work is high, and it's only getting higher. According to the CDC's National Institute of Occupational Safety and Health, studies have found the number of Americans who are "extremely stressed at work" range between 29 percent to 40 percent.
Unfortunately, work stress has significant health consequences that range from the relatively benign—more colds and flus—to the more serious, like heart disease and metabolic syndrome
So the next time you feel the familiar sting of stress when you're at the office, consider these stress relief techniques:
Take a Walk. …
Make Your Life Easier. …
A Sweet Snack. …
Plan Ahead. …
Don't Sweat the Small Stuff. …
Put Things in Perspective. …
Laugh it Off. …
Reach Out.