CREATING GOOD BUSINESS HABITS
October 20th at 6:33pm Published by firstdownadmin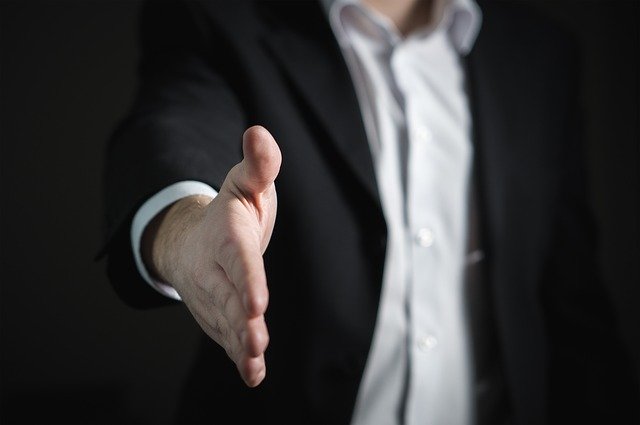 8 Daily Habits For Business Owners to Achieve Life and Career Success
Keep fit. A healthy body goes a long way to helping you feel positive. …
Think about how you spend. 
Write down your goals. 
Don't rest on your laurels. 
Develop a consistent sleep cycle. 
Say yes. 
Push yourself. 
Find positive friends.
Great note about selling:  Some of the most successful business owners are really great at selling, but they don't sell so much as passionately teach. Here's the funny thing though, many don't actually like to teach. Just ask someone who works for a small business owner. They are rarely very good at teaching employees how and why to do things, but they are generally insatiable learners who realize they need to figure out how to teach and tell stories in order to succeed.
For more information about how to apply for business funding contact First Down Funding. Funding small and mid-size businesses in America, fast approval and quick funding.