ARE YOU READY TO SELL YOUR BUSINESS?
September 17th 2012 at 8:40pm Published by firstdownadmin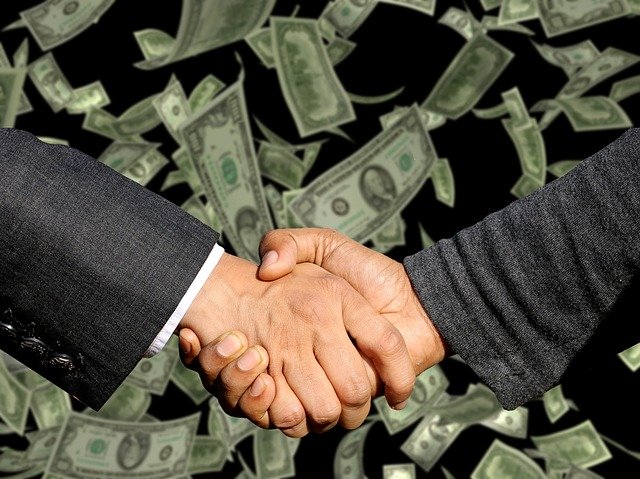 Everyday small business owners (retailers) make drastic mistakes when selling their business and lose thousands of dollars in the process. All their hard work and long-term investment goes down the drain. These mistakes are often easily avoidable. As entrepreneurs, they had once dreamed of owning their own business and building it to success—to reap the rewards in the form of a successful business sale. Sounds like a great plan! But making the sale is not as easy as it may appear.
Selling a small business is a complex venture that involves several considerations. It can require that you enlist a broker, accountant and/or an attorney as you proceed. Whether you profit will depend on the reason for the sale, the timing of the sale, the strength of the business's operation and its structure.
The business sale will also require much of your time and, once the business is sold, you'll need to determine some smart ways to handle the profit.
Here's a check list that can help you:
1. Reasons for the Sale
You've decided to sell your business. Why? That's one of the first questions a potential buyer will ask.
2. Timing of the Sale
Prepare for the sale as early as possible, preferably a year or two ahead of time. The preparation will help you to improve your financial records, business structure and customer base to make the business more profitable.
3. Business Valuation
Next, you'll want to determine the worth of your business to make sure you don't price it too high or too low.
4. Should You Use a Broker?
Selling the business yourself allows you to save money and avoid paying a broker's commission.
5. Preparing Documents
Gather your financial statements and tax returns dating back three to four years and review them with an accountant.
6. Finding a Buyer
Finding the right buyer can be a challenge. Try not to limit your advertising, and you'll attract more potential buyers.
7. Handling the Profits
Take some time – at least a few months – before spending the profits from the sale.  Selling a business is time-consuming and for many people, it's an emotional venture. A good reason to sell or the existence of a "hot" market can ease the burden, as can the help of professionals.
For more information about how to apply for business funding contact First Down Funding. Funding small and mid-size businesses in America, fast approval and quick funding.