BUSINESS FUNDING 101
June 24th at 1:36am Published by firstdownadmin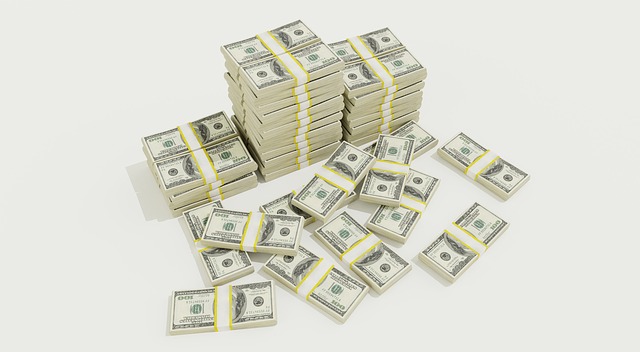 Before you sit down at a bank — or in front of a keyboard — to apply for business funding, there are a few questions you should ask yourself. How much money do you want to borrow? What is the funding for and why do you need it? Those might seem like obvious questions, but many business owners don't have the answers when they apply for funding.
You must first figure out what you need to use the money for — business expansion, equipment purchase, debt payoff, inventory — and then determine how much you can realistically afford to repay, making sure you include all fees and interest. If you're looking at term funding, for example, you can use an online amortization schedule calculator to estimate your monthly funding payments.
Ideally, the only time a business owner should take out small business funding is to increase sales or increase profit margins.
There are three main factors that traditional funders look at when they consider your business funding application:
Your personal credit score
Time in business
Annual business revenue.
Before you apply for funding, make sure you fully understand the process and are aware of all your borrowing options. Research different types of funding and their approval requirements so you have a good idea of what will work best for your business.
FIRST DOWN FUNDING IS READY TO ANSWER ANY QUESTIONS YOU MAY HAVE REGARDING BUSINESS FUNDING.