RECESSION PROOF BUSINESS
August 20th 2012 at 8:10pm Published by firstdownadmin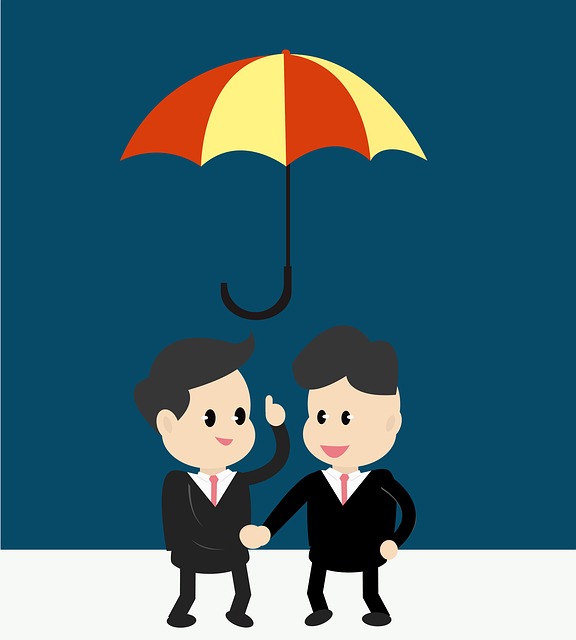 The global financial crisis of 2007-2009, rewrote the rules about recessions. Many economists are now saying that there's no longer such a thing as a recession-proof business. The best that employees can hope for is a recession-resistant business, meaning one with a better chance than most of riding out a recession
Recession-Proof Industries
Food and Beverage. No matter the state of the economy, people must eat. …
Retail Consignment. When cash flow is weak, people typically don't buy new furniture, books or clothes — that's a no-brainer. …
Information Technology. …
Repair Industry. …
Health and Senior Service Industries. …
Cleaning Services.
If your company is one of the lucky few that tends to sail through a recession, congratulations. You might be a high-interest funder, run a popular bar or restaurant or care for the elderly in some capacity. Whatever it is, when times are tough and the economy is in recession, it's business as usual. You may even experience a sharp uptick in demand.
For more information about how to apply for business funding contact First Down Funding. Funding small and mid-size businesses in America, fast approval and quick funding.