Mistakes HVAC Contractors Should Avoid When Looking for Funding
August 7th 2012 at 3:48pm Published by firstdownadmin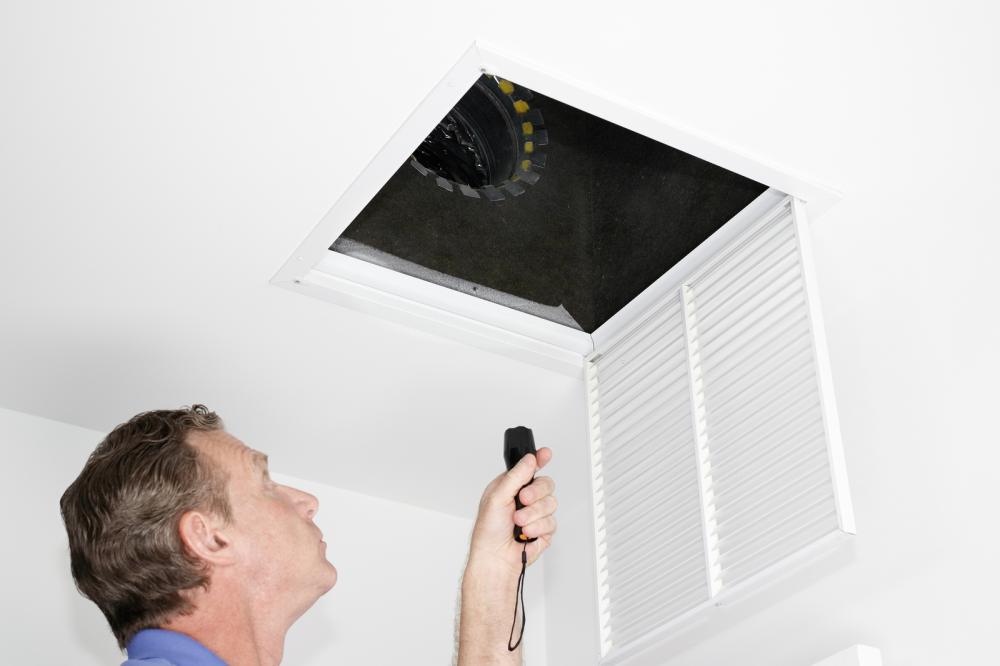 Growth is one of the most important business goals for HVAC contractors. These contractors understand that they cannot fuel their growth without the right amount of capital being invested into their business. And, to invest the right amount in their business, they need to go for external financing options.
Based on the size of an HVAC contracting business, there are multiple options present in the market that they can utilize. Financial funding can be necessary for your business when it comes to managing a cash crunch, which is why you should not delay the inevitable for long.
Understanding all that can be at stake here, here we mention a few financial mistakes that HVAC contractors should avoid when they are looking for funding options near them. Go through these mistakes and make sure you avoid them when it is time for you to acquire funding.
Waiting Until the Last Minute
Businesses and entrepreneurs that succeed with their small business happen to think strategically, rather than leaving everything for the last minute. If you want to succeed in business, you should think strategically and should anticipate the right time to borrow.
This is why we mention that you should prepare forecasts for your cash flow statements. Preparing forecasts for your cash flow statements can help you be ready for what is to come and just how you should take the right small business funding at the right time.
HVAC businesses have strict deadlines to meet, which is why they cannot afford having a financial emergency or a cash emergency on their heads. Failing to meet client expectations due to a cash crunch can damage their rapport and the trust that they have so arduously built within their clients.
Ignoring Credit Score
Ignoring your business or personal credit score is the last thing you would want to do before applying for funding plea. It is necessary that you keep your credit score in perspective before you submit any such applications, because your credit score will decide whether it gets approved or not.
While banks are very selective when it comes to approving funding, you can expect a private funder to approve your funding with a poor credit score. Even if they do approve, you will get higher cost of working capital than usual.
Hence, it is necessary that you take the importance of your credit score into perspective and apply for funding accordingly.
Not Controlling Expenses
Before you go for funding you need to make sure that you are being as frugal as you can be. Limit your expenses and try to maintain a stringent check on your profitability. Expenses should be controlled, because you don't want the funded amount to go towards expenses.
The best way forward here is to set a budget and follow it for the best results down the line.