PLANNING FOR RETIREMENT
August 6th 2012 at 7:54pm Published by firstdownadmin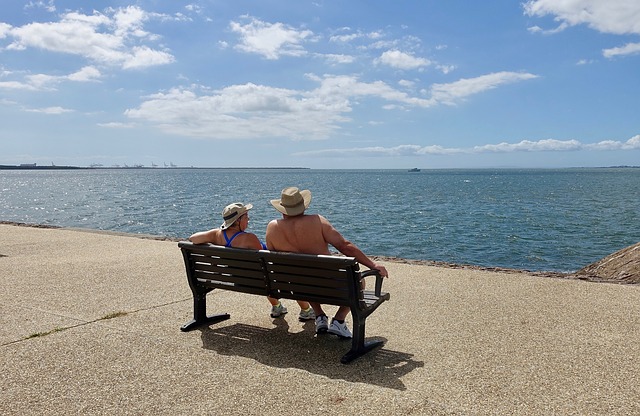 To live well in retirement, you no longer can rely solely on a company pension plan or Social Security. Instead, you will have to depend on how skillfully you plan and invest, and whether you make good use of tax-advantaged savings plans such as 401(k)s and IRAs.
Approache retirement planning using an eight-step process:
Set your retirement goals.
Assess your current financial position.
Identify retirement income sources.
Evaluate retirement risks.
Understand health care issues.
Invest your retirement assets.
Manage your retirement income.
Best retirement plans to consider:
Defined contribution plans.
Solo 401(k) plan.
Pensions.
Guaranteed income annuities.
The Federal government plan.
Cash-balance plans.
First Down Funding is funding America, apply for business funding today.