PAYROLL PRACTICES YOUR BUSINESS SHOULD CONSIDER
July 23rd 2012 at 8:10pm Published by firstdownadmin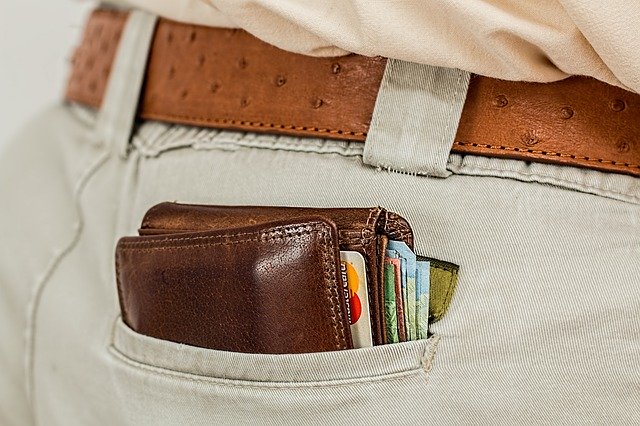 Payroll is one of the most crucial (but dreaded) tasks of any HR department. Not only is the collective payroll "check" likely the biggest expense your company incurs — it also goes to your most important payee: your team. Effective payroll practices keep your company's finances on track and contribute to employee satisfaction. For all their hard work, your employees don't just deserve accurate, timely pay — they and their families rely on it.
Payroll Best Practices
Maintain a policies and procedures manual for your team and the company. …
Know important dates and deadlines for the year ahead. …
Furnish and file forms on time. …
Classify employees the right way. …
Know and understand your payroll system. …
Evaluate your payroll system (and go automated).