ADVANTAGES OF E-COMMERCE VS. TRADITIONAL RETAIL
July 9th 2012 at 10:03pm Published by firstdownadmin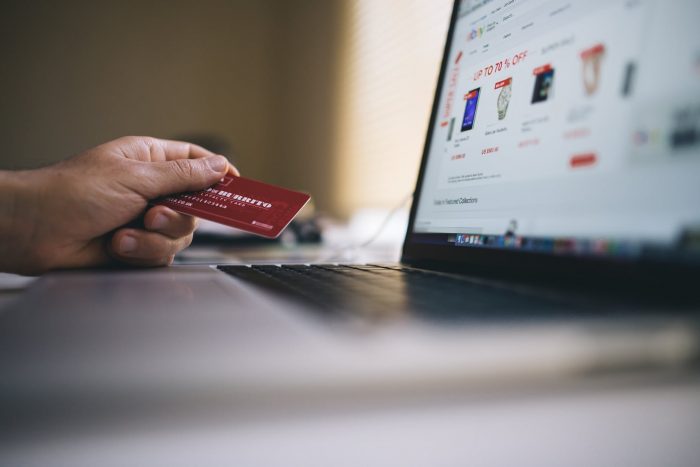 Is your business retail? want to concentrate more on online business?
If your retail business does not have online exposure, you may be missing out of the vast majority of customers searching online for your products. Most customers are switching to online shopping, especially during the holiday season. Your business can benefit from an online presence and e-commerce sales:
Promoting your products is more cost effective as many channels like social media are free.
No need for additional sales staff, a good website can do all the selling for you
You can be more competitive as daily discounts can attract more volume buyers.
Create more repeat customers by offering loyalty points system for their purchases or promo coupons for future orders
Overtime your business can be more predictable
Once your online business is up and running, you may find a fulfillment center to ship the orders for you, this way you can reduce the office space necessary to run your business
Online retail is the present and the future, you must build your online presence right away to create brand awareness and a loyal audience.
How To Start An Online Business And Start Making Money From Home
First Down Funding offers business funding for retail businesses, apply online or call one of our small business funding experts.