HOW TO HIRE PEOPLE
June 25th 2012 at 4:33pm Published by firstdownadmin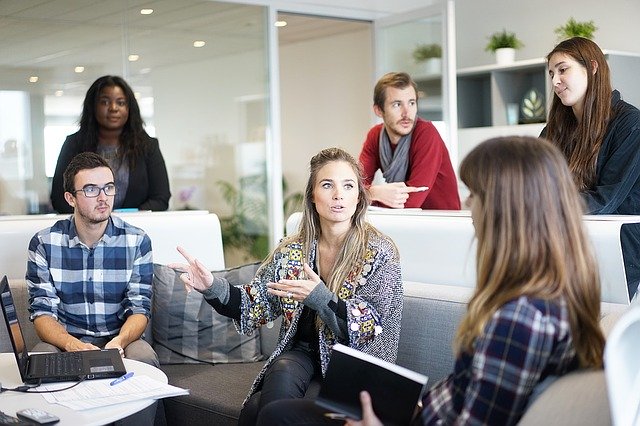 Finding employees is hard, and getting harder all the time. This year, 68 percent of HR professionals report problems filling positions.  Hiring great employees is the key to growing your business. It's best to use a standardized process when hiring employees. That includes well-written job ads, interviews, and fair compensation to increase the chances of you finding the best-matched talent for your work requirements. A sound hiring process also prevents potential labor law violations.
How to make the perfect hire in 13 simple steps
Do your research. 
Choose a highly-clickable job title.
Create a standout job description.
Review applicant resumes.
Interview your top candidates.
Check references.
Keep your recruitment efforts organized.
Choose your perfect candidate.