Options You Have for Acquiring a Small Business Funding
June 8th 2012 at 1:31pm Published by firstdownadmin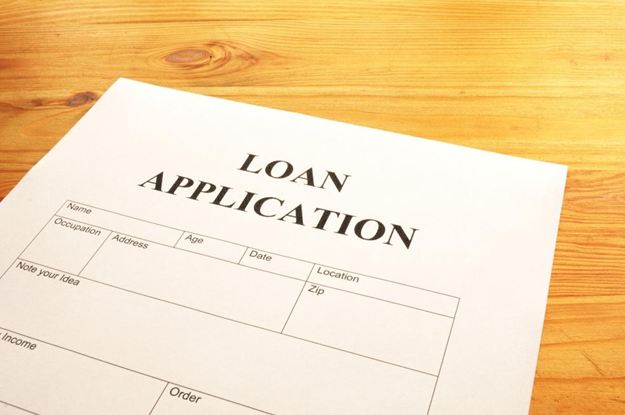 Businesses in today's day and age have realized that having a budget prepared with them is the first thing they need for success. Your budget can help give you a direction for the financial period to come and can also allow you to see and check whether the progress you are following is good for your business and you.
If the progress you are following isn't good for your business, then you need to take special steps for ensuring that the interests of your business are safeguarded.
There are times when the expenses outlined in your budget happen to be more than what you have the financial capability to bear. Every organization has a fixed amount of capital to play with, and if the figures grow more than that fixed amount, you have to take special measures aimed towards rectifying the situation.
The more successful businesses we see around us are focused on taking their progress one step at a time. If a business requires external funding for a move forward, then they should preferably go for funding options around them.
Knowing that most businesses aren't aware of the options they have for funding, here we mention some of the options you can opt for when it comes to acquiring small business funding for your business. What you need to keep in mind is that your business model should not be disturbed, and that you should look to maintain the health of your business at all times.
Bank Funding
The first and most traditional form of business funding that comes into the mind of every entrepreneur is that of traditional bank financing. Traditional bank financing are meant to make sure that you get the due funds through stringent processing. Banks are very particular when it comes to awarding funding, which is why you will have to go through an extensive qualification process. The qualification process would find out whether you really are worthy of traditional bank financingand whether the bank should proceed with handing out funding to you or not. If the bank authorities feel that you shouldn't be given funding on the basis of your past record, then they would take specific action to correct that situation. Traditional bank financing can, however, take a lot of time in processing, as banks have a lot of authorities to report to before funding is processed.
Online Funding Providers
Online funding providers are the go-to option for many small businesses, as the small business funding they provide is worth the effort. They handle processes in a quicker manner, and are able to give you a small business funding without a hassle. A good private funder would make sure that you get your hands on the funding you require as quickly as possible.
Crowd Funding
If you have no other option of funding left, then you have to go for crowd funding. It is necessary that you have a lucrative business idea for crowd funding to work your way. Crowd funding isn't always a plausible idea for most businesses.