MEANING OF COLORS IN BUSINESS
May 28th 2012 at 7:58pm Published by firstdownadmin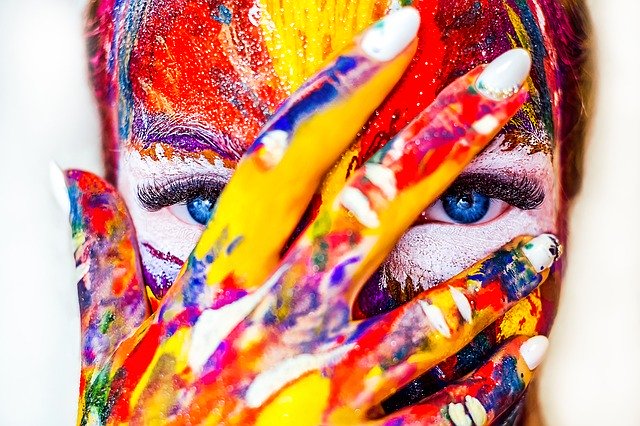 Understanding color meanings in business is essential when you are establishing a business profile.
Color psychology affects our lives in so many ways, yet we often don't realize the impact of our color choices on our website colors, on our stationery and packaging, in our retail store or office, in our marketing or our business clothing.  Here's a quick color meaning guide:
RED: Red is a physical color which calls for action to be taken. Its high energy and strength draws attention to itself and demands to be noticed.
ORANGE: Orange is a color of adventure which inspires and creates enthusiasm. It is optimistic and sociable and suggests affordability.
YELLOW: Yellow is an illuminating and uplifting color which stimulates our analytical processes and assists with mental clarity.
GREEN: Green is associated with nature, health and healing. It balances the emotions and inspires compassion.
BLUE: Blue is the safest color to use in most applications, implying honesty, trust and dependability.
PINK: Pink inspires compassion and nurturing. It is a non-threatening color used most often in feminine businesses.
GOLD: Gold is associated with value, luxury and prestige. It reflects wisdom, beauty and generosity.
BLACK: Black is the color of power and authority and in excess it can be intimidating and unfriendly.
WHITE: White is a blank canvas waiting for creative stimulation. It implies efficiency and simplicity, fairness and order.
GREY: Gray is neutral and conservative but does imply security and reliability. It creates a great background for other colors.
FIRST DOWN FUNDING IS THE BEST SOURCE OF FINANCING FOR YOUR BUSINESS