BEST STOCK PHOTOGRAPHY WEBSITES FOR YOUR BUSINESS
May 14th 2012 at 7:43pm Published by firstdownadmin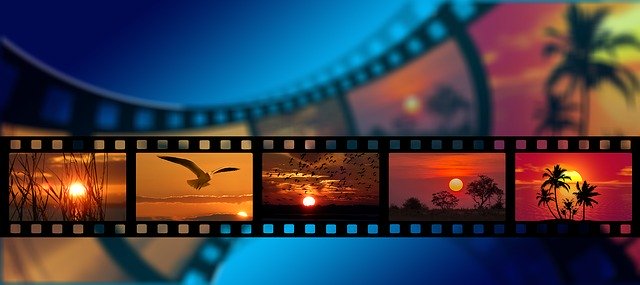 People are visual beings that frequently prefer seeing images rather than merely reading words. We can take in far more information in less time by looking at an image or photo than reading a line of text.
Visual images can include photos, images, illustrations, graphics, videos, and more. But, having an in-house repository of original images readily available at your fingertips often isn't possible for many businesses.
This is where exploring some of the world's best stock image websites for royalty free stock images can be beneficial.
Here are the top 10 websites to get stock photos for your business:
Burst