Pros and Cons of a Merchant Cash Advance
May 12th 2012 at 1:28pm Published by firstdownadmin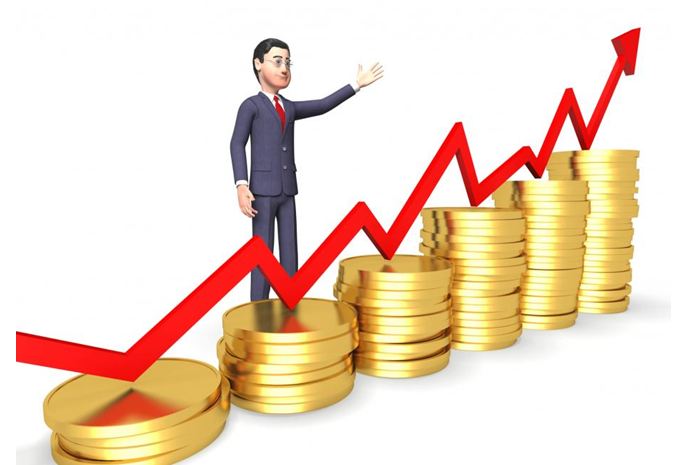 A merchant cash advance is one of the most common funding options for businesses to try. Businesses across the world go for merchant cash advances based on how they can allow them to experience a world of good for their business.
Regardless of the kind of business that you run, there is going to come a time when you would require funding for your business. Funding is at times necessary for all kinds of businesses, because it allows entrepreneurs to have the extra wiggle space. As an entrepreneur you would want to have some excess cash with you to take decisions without letting your guilt overpower you. You do not want to hold yourself back from taking strategic business decisions, because you feel that your business isn't ready currently.
If you want your business to succeed, then you have to take some risky and some critical decisions. Going for funding is one such decision, which once it pays off can be the number one determinant for allowing your business to grow beyond measure.
When it comes to funding options, merchant cash advances are preferred by a majority of the businesses operating in the economy today. The success of merchant cash advances has much to do with the fact that these funding can be easily accessible and require a relaxed repayment plan.
Here we look at the pros and cons of merchant cash advance and help you understand just how beneficial they can be for you. Understand these pros and cons and study your options wisely.
Pros:
The pros going in favor of an MCA include:
Merchant Cash Advances are Available for Businesses with Poor Credit
We believe that this is one of the most strategically important reasons why you should opt for a MCA. If your business has a poor credit history, then you might find getting business funding for yourself extremely difficult. business funding requires a good credit history, which if you don't have can become a hassle in your process.
Merchant cash advances allow you to get funding with a poor credit history as well.
Quicker
Merchant cash advances can be really quick, which is why you can get your desired amount as quickly as you want. This is something that can lure businesses forward.
Cons:
The cons of a merchant cash advance include:
Unregulated Lenders
The world of merchant cash advance is open to many unregulated funders as well. This is why you need to make sure that you work with a funder you trust and who has your best interest at heart.
Lengthy Repayment
If you aren't making extensive sales, then the merchant cash advance can be a bit too lengthy for you. This lengthy repayment process can be sped up by increasing your sales forward.