PREPARE YOUR BUSINESS FOR A NEW LOCATION
April 30th 2012 at 7:08pm Published by firstdownadmin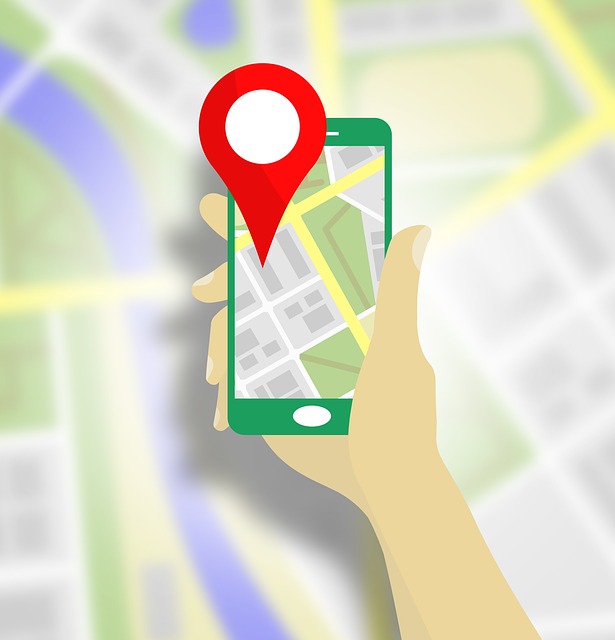 Moving your business to a new office location is a multi-step process that requires careful planning and several preparation steps. Starting the process early and maintaining open and frequent communication are the keys to a successful, and less stressful, move.
Create a Timeline
Create a timeline that includes all of the essential stages of your move. To ensure the schedule is feasible, discuss the plan with all team members involved with the move.
Design the New Space
The next step is to collect all available information on the new space. Try to get blueprints or a floor layout so you can identify key components, such as electrical outlets and storage space, and begin designing the new office layout.
Build Your Moving Team
For medium to large offices, appoint someone (or ask for volunteers) from each department or division to coordinate their particular area.
Conduct Regular Meetings
In your schedule, set regular meetings to discuss the move and its progress with all employees.
Determine Your Budget
If you have a specific budget amount assigned for your move, it is important to identify costs before you hire movers, or even before you pack the first box.
Assign Tasks
Have your moving team create a list of tasks that need to be completed in the weeks before you move, and make sure critical tasks are added to the timeline/schedule. Ask each department manager or supervisor what is required from their area, which may include specialty service providers, such as telephone line installers or computer network specialists. 
Hire the Movers
Hiring movers is one of the most critical tasks of moving a business, and there are moving companies that specialize in office moves.
Make a Contact List
A contact list helps ensure that everyone you do business with, including suppliers and clients, know that you're moving.