HOW TO ADVERTISE ON GOOGLE
April 23rd 2012 at 6:47pm Published by firstdownadmin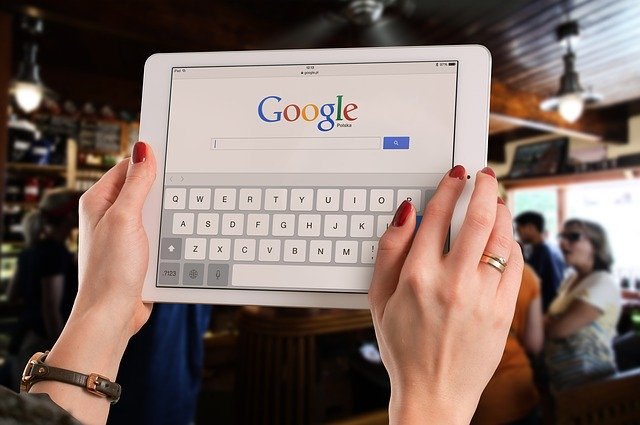 You can grow your business with Google ads. Get in front of customers when they're searching for businesses like yours on Google Search and Maps. Only pay for results, like clicks to your website or calls to your business.
Google Ads can be daunting, especially for first-timers or those who haven't had much experience. You may be asking, "What is the point of bidding? There's an auction for keywords? Why won't a large bid guarantee an ad spot on Google?"
Once you set up an account with Google ads then use this ten-step process for advertising:
Establish your account goals.
Determine your audience.
Conduct keyword research.
Set budgets and bids.
Build your optimal account structure.
Write high-performing ads.
Create effective landing pages.
Implement conversion tracking.
Start today with Google go to https://ads.google.com/home/