FRANCHISE YOUR BUSINESS
March 26th 2012 at 5:06pm Published by firstdownadmin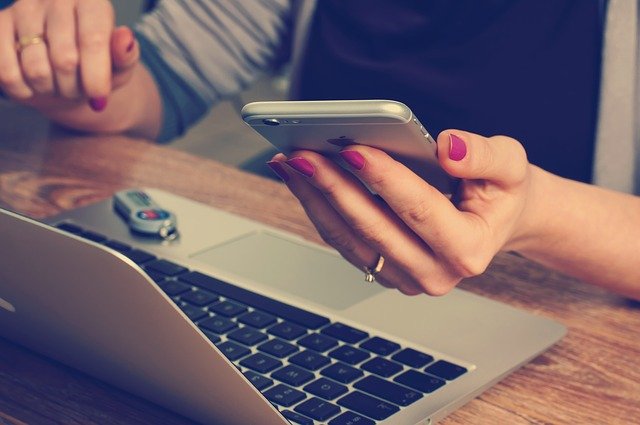 A franchise business is a business in which the owners, or "franchisors", sell the rights to their business logo, name, and model to third party retail outlets, owned by independent, third party operators, called "franchisees". Franchises are an extremely common way of doing business.
Here's how it works: the owner of a business (known as the franchisor) licensing to a third party (known as the franchisee) the right to operate a business or distribute goods and/or services using the franchisor's business name and systems (which varies depending on the franchisor) for an agreed period of time, in return for a fee. 
The franchise fee may be an upfront payment by the franchisee to the franchisor, an ongoing fee (e.g. an agreed percentage of revenue or profit) or a combination of the two. Franchising is an alternative to the franchisor building a chain of stores.