Reasons Why Restaurant Owners Usually Take Cash Advances
March 9th 2012 at 1:25pm Published by firstdownadmin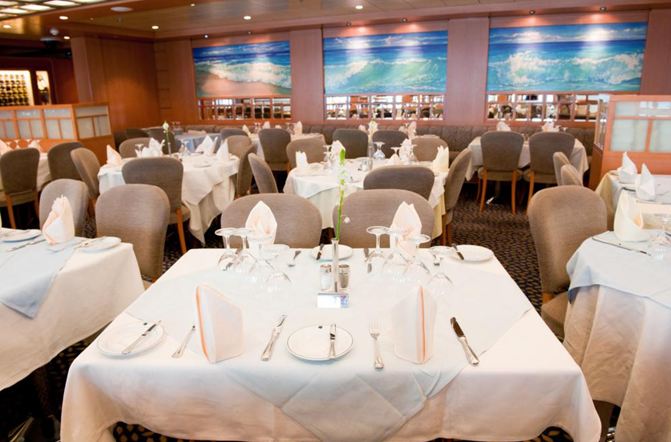 Entrepreneurs that own a restaurant happen to be tilted in favor of small business advances and other related options, because of the convenience that can be provided through them. Small business owners get a world of feasibility through small business funding and restaurant owners happen to have the same trends as well.
When you happen to start a restaurant of your own, you should take into consideration the numerous expenses that you should look after. Starting your very own business is no feat, and it is necessary that you leave no stone unturned in making sure that all of your expenses are met.
However, regardless of how well planned you are for achieving success there might come a time when you will feel that your business requires funding. Here we look at some of the reasons why you would want to get small business funding or a merchant cash advance if you are a restaurant owner:
Timeliness
The restaurant business is not a field where the business owner has a lot of time on their hands when it comes to funding. Business owners realize that they need funding quick, which is why they are committed to getting the desired funds from the desired resources.
Cash advances from private funders can be availed quickly, which is why you might not face any such difficulty with them.
Credit Approval
This might act like the bitter truth for many, but businessmen who run restaurants aren't really known for having the best credit history. Businessmen running businesses of their own have a poor credit history, which is why they can find getting funding extremely complex.
Merchant cash advances are usually available with a poor credit score as well, which is why you don't have to worry about a lot before getting them. When you go to a private funder from a merchant cash advance, you would see that your funding application would be processed and accepted even if you have a poor credit score currently.
Flexible Repayment
Restaurant owners cannot predict the demand for their sales, because of highly inconsistent patterns. Knowing the flexibility in their demand, they would also want a flexible payment period that can help them prepare for what is to come their way.
Merchant cash advances come with a flexible payment period which allows you to make a fixed percentage through every credit or debit sale you are making. Thus, you won't have to take another funding to repay the previous funding, as the funder would allow you the flexibility to have the payment deducted from the cash or credit payments that you are currently getting from customers.