INVENTORY BUSINESS FUNDING
February 27th 2012 at 7:47pm Published by firstdownadmin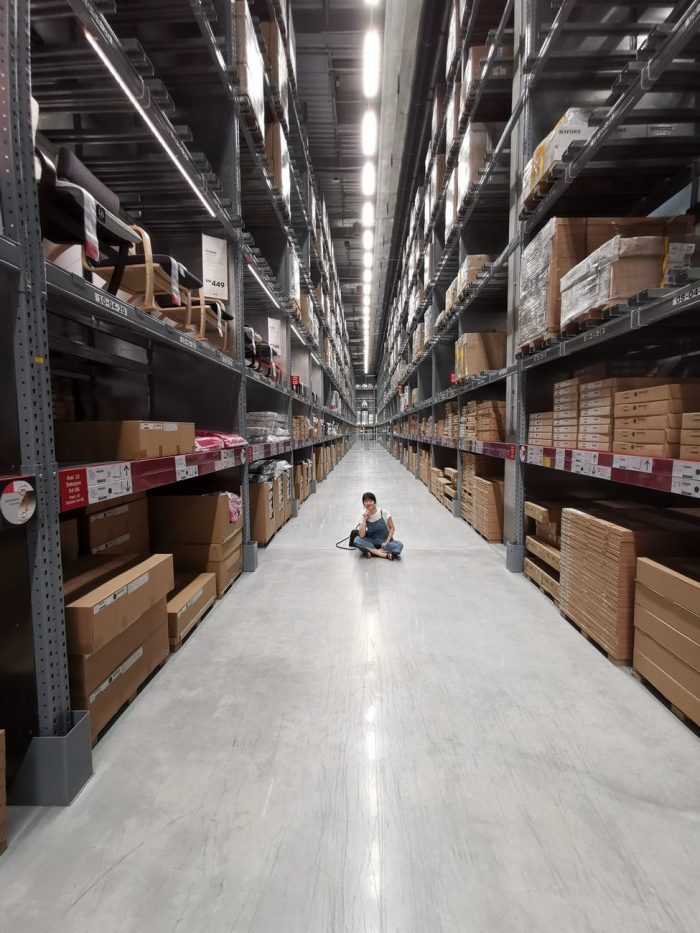 If your business requires on-hand inventory, and looking to finance production or get business funding based on current inventory, the following information may be useful.  
Inventory financing is an asset-backed, revolving line of credit or short-term funding made to a company so it can purchase products for sale. Those products, or inventory, serve as collateral for the funding if the business does not sell its products and cannot repay the funding. Inventory financing is especially useful for businesses that must pay their suppliers in a shorter period than it takes them to sell their inventory to customers. 
Inventory financing is a popular financing option for small to medium-sized retailers or wholesalers. Many small to medium-sized businesses lack the financial history or assets to secure more institutionally sized financing options.