REASONS YOU SHOULD START A BUSINESS WHEN YOU ARE OVER 50
January 23rd 2012 at 9:34pm Published by firstdownadmin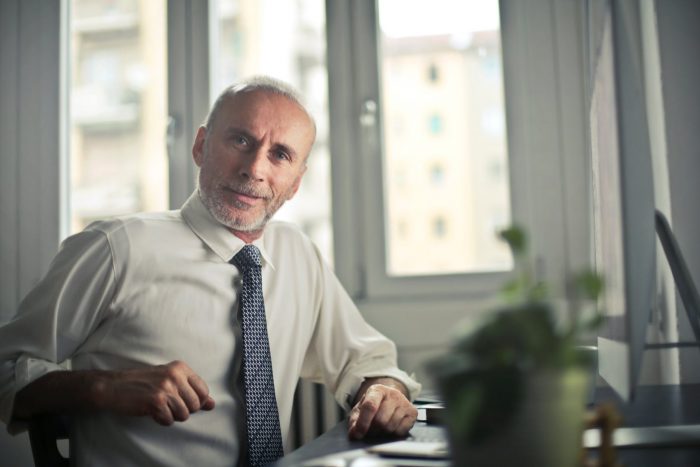 If you are over 50, do not let your age be an obstacle to start a business. Older entrepreneurs have many advantages over their younger peers. In fact, the fastest growing companies have been founded by people 45 years or older, and you may have the same opportunity to do the same. Here's why:
Many investors will see you as a more mature and experienced person to trust their money with.
If you partner up with a younger person, then investors and other people interested in your business will have the best of both worlds.
Older and mature people are more willing to help each other and network to refer clients.
If your demographic is older, then tell your story, they may relate more with what your business and you will find a lot of loyalty with repeat customers.
If you are over 50, you will know more about finances and may tend to be more financially healthy than other age groups.
Your credit history may be more attractive to funders based on a variety of funding factors that have to do with your borrowing activity.