How to establish business credit
January 9th 2012 at 9:49pm Published by firstdownadmin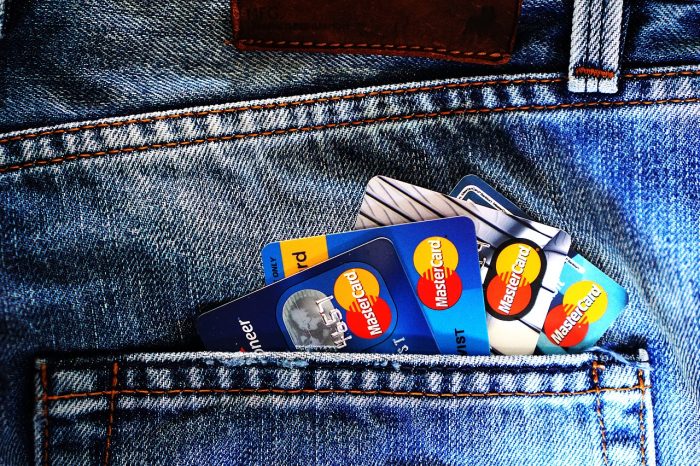 Just like regular consumers, businesses can have credit reports and scores. Major business credit bureaus such as Dun & Bradstreet, Experian, and Equifax all keep a record of all payments and history of a business.  These reports are used by funders and other finance organizations to evaluate a business viability for funding and other financial transactions.
If you are looking to build or improve your business credit, you must consider the following:
Keep all accounts payable up-to-date.
Establish a good credit relationship with all vendors.
Obtain an employer identification number (EIN)
Open a business credit card and make sure that it's paid on time.
Get Incorporated.
Increase online exposure of your company name through online business directories.
Monitor our credit frequently.
Once your business builds good financial reputation, it is much easier to set up lines of credit, short-term and long-term funding and you will be able to take advantage of any opportunity to grow your business with the right amount of capital.