Signs You Should Consider a Merchant Cash Advance
January 5th 2012 at 1:21pm Published by firstdownadmin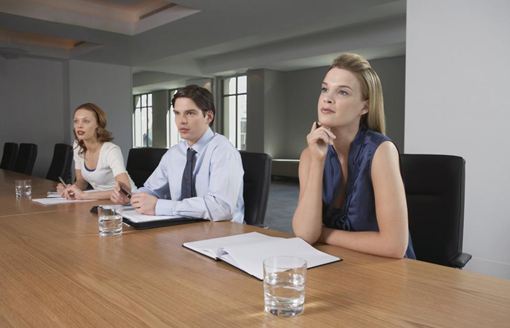 The world of business funding is growing by the day and we now have multiple convenient options that can help businesses get over whatever financial crunch they are facing. However, regardless of whatever form of financial difficulty they are going through, many businesses happen to shy away from getting funding or funding from any other funding agency. The negative rapport of banks and other traditional financial institutions are to blame here, as businesses do not trust them with meeting their needs.
What are the common obstacles you face when it comes to getting a funded amount from a bank? These obstacles include:
Long Processes: Banks have processes that can be a bit too long for the average businesses to handle. Not every business can wait over a month for their funded amount to be given to them. Banks can take over a month for funding delivery at times, which is extremely inconvenient in this economy.
Repayment Issues: Banks are extremely strict when it comes to repayment. They are hell bent on extracting money from the funder, regardless of whether they have the financial strength to pay you back or not. Hence, if you want financial safety, you are better off going for another option.
Denial: Most of the applications that are sent to a bank are rejected or denied because of incomplete documents or poor credit score.
These are just some of the problems that businesses face when they go to banks for funding options.
We believe it is now time that you got over the traditional lending option of banks and went for something contemporary, such as a Merchant Cash Advances. Merchant cash advances happen to be a lot more useful than traditional bank financing could ever be and give business owners a lot of convenience.
Signs you should consider a merchant cash advance for your business include:
You Want Easy Repayment
Based on the structure they follow inside the organization, many businesses and business owners can tell whether they will be able to repay a specific amount on funding within numerous installments or not. Repayment should be easy for you to manage, as the whole process can be hard if that isn't the case.
You Want Quick Funding
If you want quick funding for your business then merchant cash advances should be the go to options for you. A merchant cash advance can be acquired within a period of 72 working hours through a reliable funder.
No Restrictions
Businesses can get tired going from funder to funder to find the best funding option. Businesses that are being rejected by multiple funders would just want smooth processing, and a merchant cash advance is the best way to get funding through smooth processing.