What is the difference between short term and long-term business funding?
January 2nd 2012 at 9:46pm Published by firstdownadmin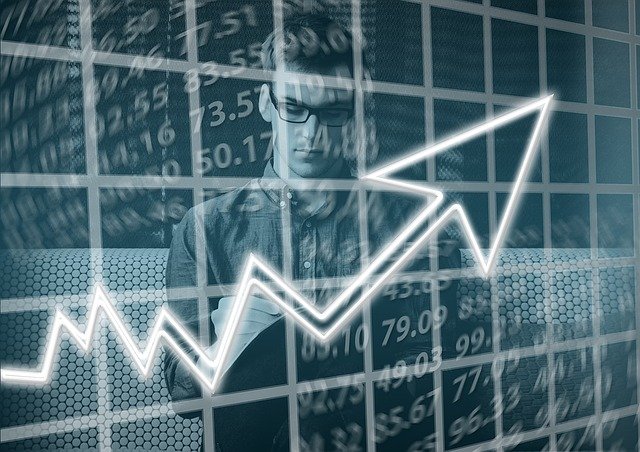 Short-term and long-term funding refer to the repayment time set by the funder, in which funding is paid back. A short-term funding usually will be paid within a few months to a year, in contrast, a long-term funding repayment period can last a few to several years.
The decision to apply for a short-term funding vs. a long-term funding should depend on the purpose for the funding combined with the entrepreneurs revenue projections. business funding preferably should help a business to expand and generate more revenue.
Top reasons you business can benefit from business funding:
Inventory Purchase
Add another location or move to a larger location
Equipment financing
Hire more staff
Increase working capital
Expand products or services
Marketing and advertising
For more information about how to apply for business funding contact First Down Funding. Funding small and mid-size businesses in America, fast approval and quick funding.