BEST FINANCE ADVICE FOR BUSINESSES
January 31st 2011 at 3:59am Published by firstdownadmin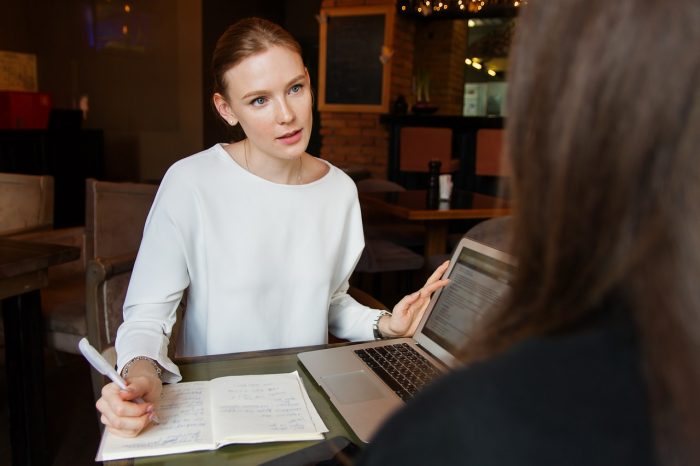 The finance part of the entrepreneur's job — working with numbers, ledgers and spreadsheets — can seem tedious by comparison. But understanding and implementing sound financial management techniques contributes significantly to the long-term success achieved by the company.
First Things First: A Few Financial Basics
Create a Financial Calendar.
Check Your Interest Rate.
Track Your Net Worth.
Set a Budget, Period.
Consider an All-Cash Diet.
Take a Daily Money Minute.
Allocate at Least 20% of Your Income Toward Financial Priorities.
Budget About 30% of Your Income for Lifestyle Spending.
Separate Your Personal and Business Banking Accounts
Though at first this piece of small business financial advice may seem elementary, you would be surprised how many business owners started not just out of someone's garage or basement, but out of a personal bank account. Even before your business gets going, set up a separate business banking account. Just don't mix your business and personal accounts.
Get a CPA
Maybe up until now, you've always filed your own tax returns. That may have been fine and simple enough before, but being a business owner comes with what can feel like an infinite number of tax implications and benefits. It is a guarantee that your taxes will never be as simple as they once were, so it is best to consult a professional.