DO YOU NEED A BUSINESS ACCOUNTANT?
January 17th 2011 at 3:45am Published by firstdownadmin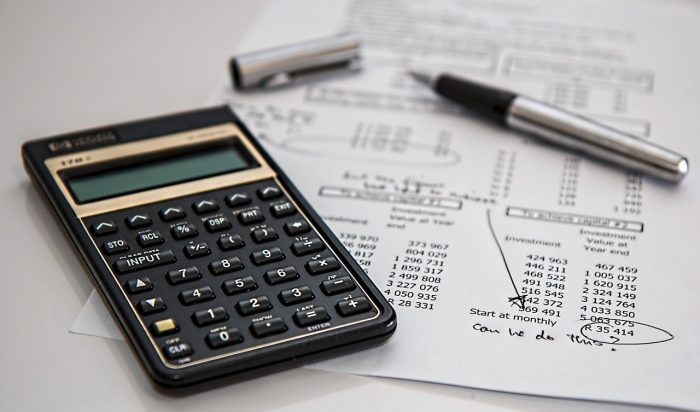 Every business, no matter how small, needs a financial and tax advisor. But your business needs a Certified Public Accountant (CPA), not just an accountant.
Small business accounting can quickly become complex if you do it on your own. If you feel you're losing control of who owes you money and how much, an accountant can help you get back on track.
You may also want to measure key business metrics, such as the ratio of salaries and other employee payments to total revenue. An accountant can help here by managing your payroll and producing graphs so you can see how the ratio changes over time.
A good accountant will be able to:
Complete and file the required legal and compliance documents for your business
Keep your company up to date with the latest tax laws
Prepare annual statements of accounts
Keep your company's status updated in the government's company register
Maintain records of directors and other administrative personnel
Organize and record share/stock allocation, such as when the business is formed, when a business partner leaves or a new partner joins
Handle your payroll and ensuring that all employees' tax codes and payments are recorded correctly.