TONY ROBBINS: BEST ADVICE
January 10th 2011 at 3:37am Published by firstdownadmin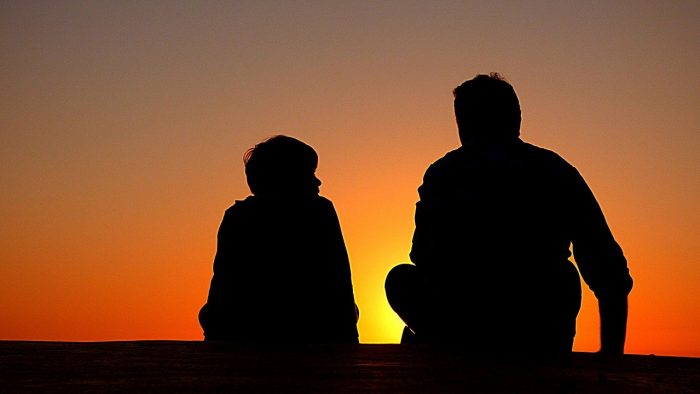 Always be hungry.
"The best entrepreneurs on earth never lose that hunger–they are hungry to grow, hungry to give, hungry to contribute," Robbins says. "It's more important than intelligence. There's nothing that will stop a person who is hungry enough. A hungry person, failure doesn't stop them."
Tony Robbins is described as an entrepreneur, a bestselling author and a philanthropist. Out of the dozens of known business gurus and strategists, he is adjudged as the #1 Life and Business Strategist in the United States, and a "world authority on leadership psychology"
While all of Tony Robbins' one-on-one coaching sessions are personalized, they're drawn from more than 30 years of experience in coaching — and for his business clients, what he's learned from running his own portfolio of companies.
Here's Tony Robbins' five-point plan to help you going forward
Always keep learning.
Stay physically active.
Identify a person who already has what you want.
Take action, but be willing to change course.
Give back.