HOW TO GROW YOUR BUSINESS
October 20th at 5:49pm Published by firstdownadmin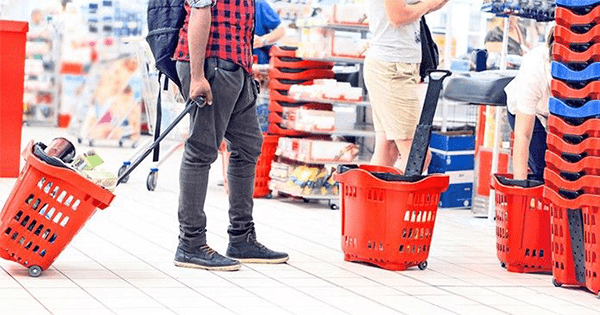 Generating new business by growing your customer base is important to your business success. However, it can sometimes be very challenging.
Here are some practical tips to help you grow your customer base.
8 ways to grow your business
Get to know your customers.
Offer great customer service.
Nurture existing customers and look for new opportunities. 
Use social media.
Attend networking events. 
Host events. 
Give back to your community. 
Measure what works and refine your approach as you go.