WHAT IS LEVERAGED FINANCE? IS IT APPLICABLE FOR YOUR BUSINESS?
November 22nd 2010 at 9:24pm Published by firstdownadmin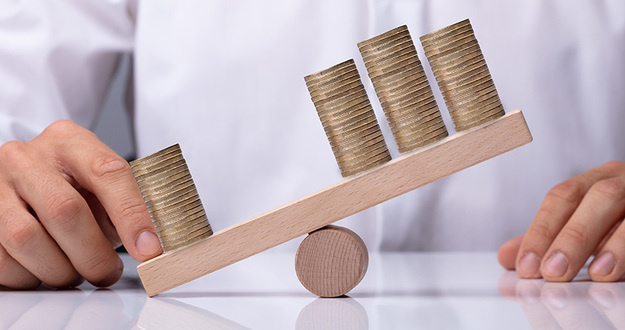 Debt is a source of funding that can help a business grow more quickly. Leveraged finance is even more powerful, but the higher-than-normal debt level can put a business into a state of leverage that is too high which magnifies exposure to risk.
Financial leverage is favorable when the uses to which debt can be put generate returns greater than the interest expense associated with the debt. Many companies use financial leverage rather than acquiring more equity capital, which could reduce the earnings per share of existing shareholders.
Using Leverage to Support Business Startup and Growth
When a business is "leveraged," it means that the business has borrowed money to finance the purchase of assets.
Leverage involves using capital (assets), usually cash from funding to fund company growth and development in a similar way, through the purchase of assets.
At an ideal level of financial leverage, a company's return on equity increases because the use of leverage increases stock volatility, increasing its level of risk which in turn increases returns. However, if a company is financially over-leveraged a decrease in return on equity could occur.