CREATE A BUDGET FOR OFFICE EXPENSES
October 18th 2010 at 7:54pm Published by firstdownadmin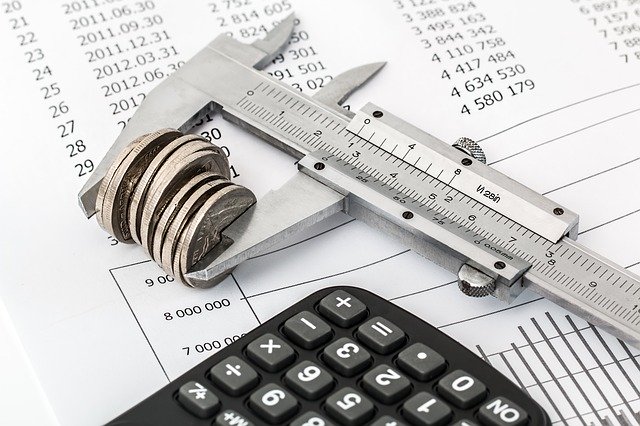 No matter what type of business you own, you must understand what it takes to run an office and prepare a budget within a range that does not exceed the revenues of the business. A basic budget should include only expenses that are absolutely necessary to running the business. As revenues increase, you can adjust the budget accordingly.
Take some time to think about what is absolutely necessary to run your business–for example, utilities (electricity, telephone, Internet, water, gas) or office supplies (pens, pencils, legal pads, copy paper, stapler/staples, tape, printer ink, mailing supplies, filing supplies). Depending on your line of business, you may need specialized equipment or supplies.
Create a Small Business Budget in 5 Simple Steps
Step 1: Tally Your Income Sources. The first element of a good business budget is figuring out how much money you bring in on a monthly basis. …
Step 2: Determine Fixed Costs.
Step 3: Include Variable Expenses.
Step 4: Predict One-Time Spends.
Step 5: Pull It All Together.