HOW TO SAVE IN BUSINESS TRIPS
June 22nd at 8:12pm Published by firstdownadmin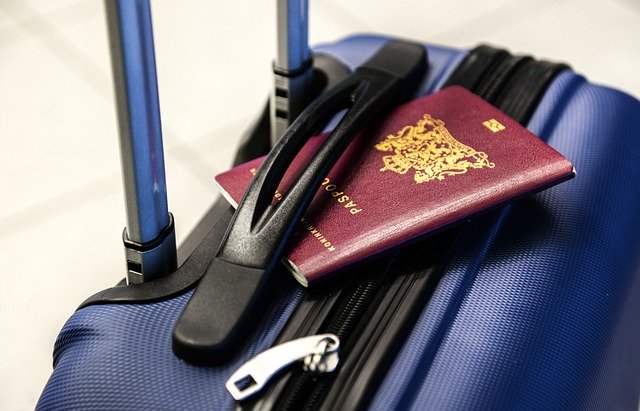 Business travelers spend an average of $949 on airline costs, hotel fees, and other expenses during trips around the U.S. annually. Meanwhile, for every dollar spent, companies commonly see a $2.90 profit increase and a $9.50 rise in revenue.
Check out 10 of the most effective ways to reduce your overall corporate travel spend.
Tighten up your corporate travel policy. 
Have a pre-trip approval process. 
Make savings on airline flights. 
Cut the cost of hotels. 
Set a realistic food and transport allowance. 
Plan ahead. 
Understand travel auxiliary charges.
How to Save Money on Travel
Use the Free Days. Such a simple tip I know but simple is always good. 
Talk to the Locals. This is how we travel. 
Spend More Time in Fewer Places. 
Be Flexible with Your Flight Dates. 
Adjust Your Times for Flying. 
Fly on a Midweek Day. 
Go Directly to the Airline Website. 
Join a Frequent Flyer Program.