PROTECT YOUR TRADEMARK
September 27th 2010 at 7:25pm Published by firstdownadmin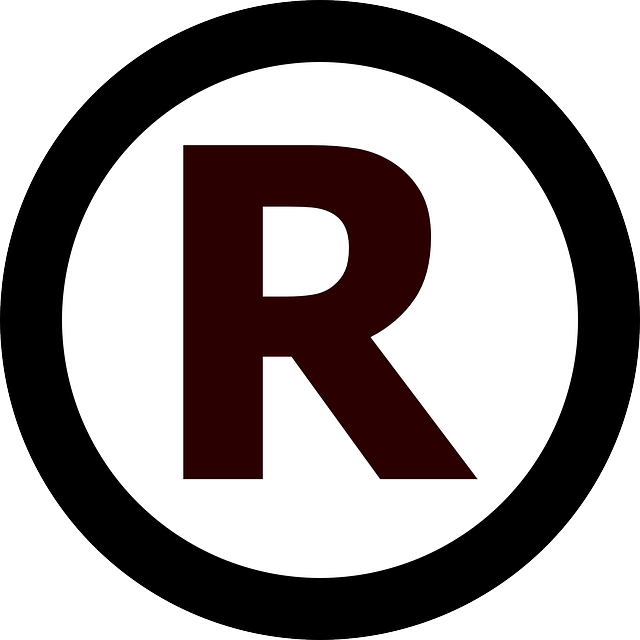 A trademark gives you the right to exclude others from using similar marks in the marketplace that might confuse consumers. The purpose is to make sure consumers know where the goods and services with specific brand names on them are coming from. … You should be doing the same thing to protect your small business brand.
The 5 Things You Must Do to Protect Your Trademark
Do Your Homework. The USPTO won't register your trademark if there is a "likelihood of confusion" with another registered trademark.
Prepare and File a Trademark Application.
Respond Promptly to Office Actions or Oppositions.
Monitor Your Trademark.
Maintain Your Trademark.
You worked hard to build your brand, and a trademark ensures you're the only one who can profit from all of that work. Don't give up your rights by failing to monitor and maintain your trademark!