SIMPLE WAYS TO IMPROVE SALES
August 23rd 2010 at 6:49pm Published by firstdownadmin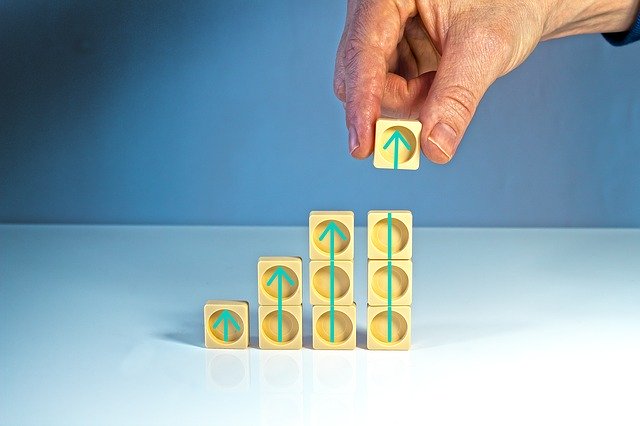 If you start focusing on your customer's needs, you'll be able to increase your sprocket sales dramatically. And these sure ways to increase sales will help build customer loyalty, too.
Here are some basic steps you can take to improve your sales performance, reduce your cost of selling, and ensure your survival.
Clarify your mission.
Break the mission into specific goals.
Sell to customer needs.
Create and maintain favorable attention.
Sell on purpose.
Ask, listen, and act.
Attracting new customers is a good thing. But attracting new customers is not the only way to increase your sales, and is, in fact, the hard way of going about it. Shifting your sales focus to enticing your current customers can make increasing your sales easier, and build the customer loyalty that results in repeat sales.