CREATE A MORNING ROUTINE
August 16th 2010 at 2:23am Published by firstdownadmin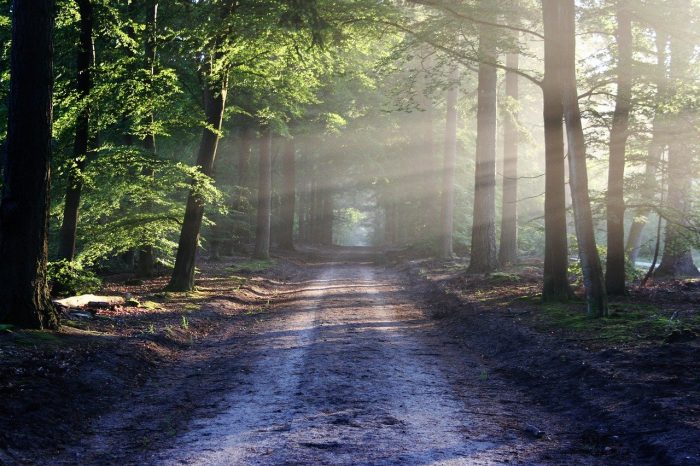 What makes a perfect morning routine?
The key activities in your morning routine should:
Prepare you for rest of the day (e.g. ten minutes of meditation to get focused).
Check off a value that's important to you (e.g. drinking a greens drink first thing in the morning, if health is one of your values).
Be something that makes you happy.
Any combination of the three above
Pick 4 Morning Habits from the List Below:
Wake up at 5AM.
Drink a tall glass of water as soon as you get out of bed.
Make your bed immediately.
Do 20 pushups as soon as you get out of bed.
Eat a protein and fat rich breakfast within 30 minutes of getting up.
Run a mile every single morning.
Take your multivitamins everyday.
An effective morning routine is one that evolves with you, to always support the kind of day you want to create.