TOP GREATEST SALES PEOPLE OF ALL TIME
June 14th 2010 at 10:59pm Published by firstdownadmin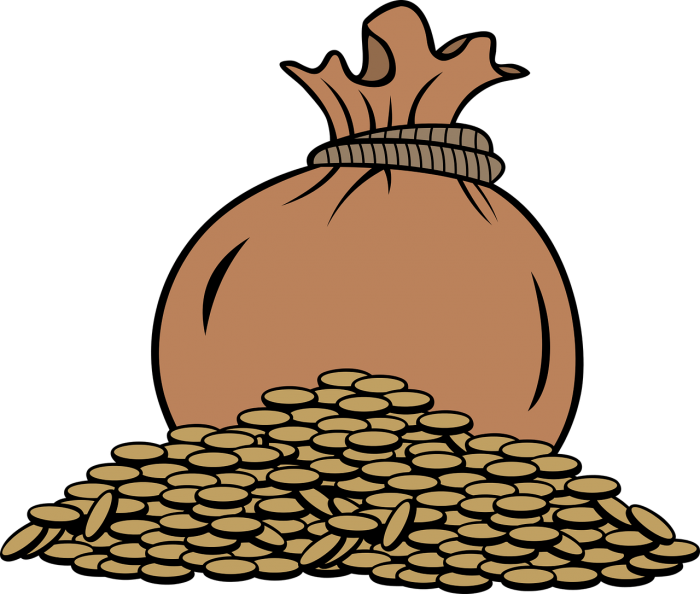 Want to improve your sales skills?  learn from the best… below a short list of some of the Greatest Salespeople of All Time
John H. Patterson .The founder and CEO of the National Cash Register Company was known to be a stern control freak. He was also the father of modern sales training. He was among the first entrepreneurs to organize sales-training programs and retreats.
Mary Kay Ash. A successful salesperson in Dallas, Ash quit her job in 1963 because, she said, a man whom she had trained was promoted above her at twice the salary. She planned to write a book, but her notes became instead a business plan for a beauty and cosmetics Mary Kay, a brand that is world wide known and that has given the opportunity to many women to become self-employed.
 Dale Carnegie. The son of a hardscrabble Missouri farmer, Carnegie began his career selling products and correspondence courses to ranchers. He eventually landed in New York City, where he began to offer a series of public speaking classes that were frequented by many budding salespeople.
Joe Girard. This Detroit native made a name for himself as the greatest car salesman of the postwar era.
Erica Feidner. Despite a long sales cycle and little volume driven by repeat purchases, this legendary piano saleswoman sold more than $40 million in Steinways before retiring a few years ago.
Ron Popeil The Ronco founder pioneered the process of selling consumer appliances and other products by infomercial.
Larry Ellison. The king of aggressive corporate technology sales, Oracle Corporation, the database company he founded, has for years been criticized for offering over-the-top discounts to win new business, followed by unexpected fees larded on to cover the costs of additional services.
Zig Ziglar. One of the leading motivational speakers in recent years, Ziglar has helped shape the modern vocabulary of sales as much as any other sales expert.
Napoleon Barragan. The founder of 1-800-Mattress was a genius at using technology to open new sales channels for his Simmons and Sealys.