FINANCING FOR YOUR RETAIL BUSINESS
May 10th 2010 at 10:18pm Published by firstdownadmin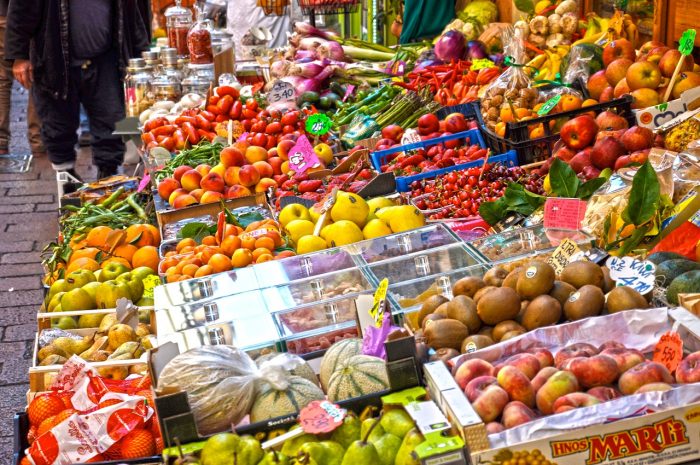 Most every small business need funding and other types of financing, but as a retailer you're in a unique position. Not only do you need capital to purchase and develop a storefront, but you also must secure inventory to last until you have the cash flow to purchase more.
Here are some ideas to keep in mind.
Keeping your supply chain moving
Although funding and credit cards are the first things you'd probably associate with business credit, your company's financial history also affects transactions with your suppliers.
Securing funding for peak business and restructuring
Getting the financing your company needs is critical during the busiest times of the year. As a retailer, your peak periods probably include winter holidays. You can't afford to run out of inventory during these times.
Types of financing available to retailers
If you want to start a retail business, you can access a couple types of financing funders specifically gear toward your industry.
Retail Loan
This financing method functions in the same way as a home funding. However, the funds go toward commercial space for your business. You can also use them to purchase strip malls in addition to a single storefront for your business.
Like other businesses, many small retail businesses rely on borrowed capital to purchase inventory, buy fixtures, expand, or bridge seasonal cash flow gaps. Financing retail businesses like restaurants, grocers, and other merchants can be challenging depending on the nature of the particular business.