MARKETING IDEAS FOR RETAILERS
May 3rd 2010 at 9:54pm Published by firstdownadmin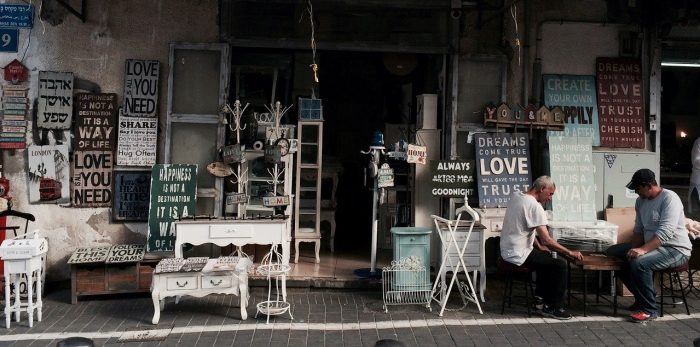 If you are running a retail business — whether brick and mortar or online — there are basic principles you need to adhere to in order to drive traffic and turn sales. Having an effective retail marketing strategy is key to the success of every retail operation.
Here are some proven retail marketing ideas from experienced business owners and seasoned marketers to help you bring your store to even greater heights.
Markdowns.
Master the Art of the Window Display. …
Loyalty Programs. …
Hold Events. …
Leverage Social Media. …
Start a YouTube Channel. …
Rent a Stand at a Local Fair. …
Sell Locally-Made Products.