RESTAURANT BUSINESS FINANCING
April 12th 2010 at 9:04pm Published by firstdownadmin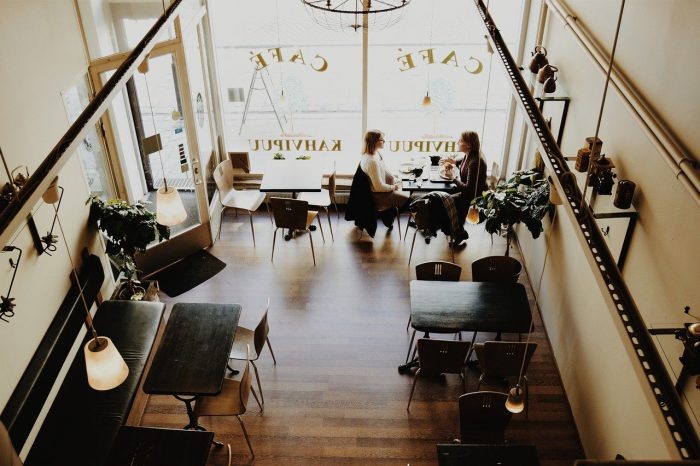 To help you with your financing options, take a look at 12 ways to get financing to start a new restaurant.
#1: Investors
Your first option for funding is finding investors to give you the money to open your business
#2: Loans from Friends and Family
If your friends and family are completely on-board with your restaurant concept and helping you succeed, friends and family funding can be helpful.
#3: SBA Loans
The US Small Business Association (SBA) offers funding to new small businesses such as your restaurant.
#4: Bank Loans
Most restaurant owners get financing through funding from their local bank.
#5: Credit Union Loans
Credit unions are yet another option for financing to start a new restaurant.
#6: Crowd Funding
Another, more modern way to secure financing is through crowd funding and websites like Foodstart.
#7: Your Credit Cards
Credit cards are sometimes used for restaurant financing. If you decide to use this option, be sure that you can pay the money back in the time allotted and that you are amenable to the cost of working capital.
#8: Savings
The best way to start a restaurant is without going into debt, right?
#9: Home Equity Loan
Another option for financing your restaurant is through a home equity funding and using your home as collateral for your restaurant.
#10: Peer-to-Peer Lending
Another option, peer-to-peer funding, is similar to crowd funding except you will pay an cost of working capital to your funders.
#11: Cash Advance
This type of financing is quite expensive, but you can use it. #12: FIRST DOWN FUNDING : business funding for food industry businesses. Call us today.