WHAT HAPPENED TO KODAK? A GOOD BUSINESS LESSON
April 5th 2010 at 11:55pm Published by firstdownadmin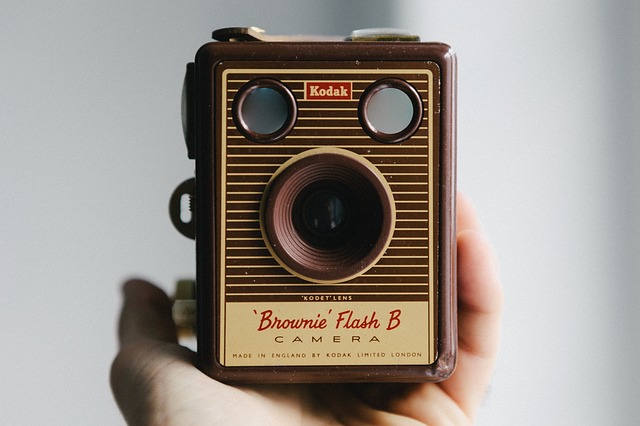 Eastman Kodak Co. is often cited as an iconic example of a company that failed to grasp the significance of a technological transition that threatened its business. After decades of being an undisputed world leader in film photography, Kodak built the first digital camera back in 1975. But several factors made it exceedingly difficult for Kodak to shift gears and emerge with a consumer franchise that would be sustainable over the long term. The transition from analog to digital imaging brought several challenges. First, digital imaging was based on a general-purpose semiconductor technology platform that had nothing to do with film manufacturing — it had its own scale and learning curves. The broad applicability of the technology platform meant that it could be scaled up in numerous high-volume markets (such as microprocessors, logic circuits, and communications chips) apart from digital imaging. Semiconductor technology was well outside of Kodak's core know-how and organizational capabilities. Kodak management has been criticized for compromising its digital efforts because it wanted to protect film.
In hindsight, there were two ecosystem design problems. First, as analog photography declined, there was no reason for retailers to be loyal to Kodak products; many were just as happy to use chemicals and paper from Fuji. Second, Kodak management didn't fully recognize that the rise of digital imaging would have dire consequences for the future of photo printing.
What you can learn from Kodak's demise:
Transform the way you view strategy, business models and innovation management;
Be prepared to shift from protecting your company's competitive advantages to making change radical and revolutionary;

To avoid complacency ensure that your innovators have a voice with enough volume to be heard (and listened to) at the top;

Adopt agility as an organisational strategy for development.
FIRST DOWN FUNDING IS FUNDING AMERICA. LOOKING FOR BUSINESS FUNDING? CONTACT FIRST DOWN FUNDING FOR FAST APPROVAL.