FINDING SUCCESS IN THE FOOD INDUSTRY
March 29th 2010 at 11:48pm Published by firstdownadmin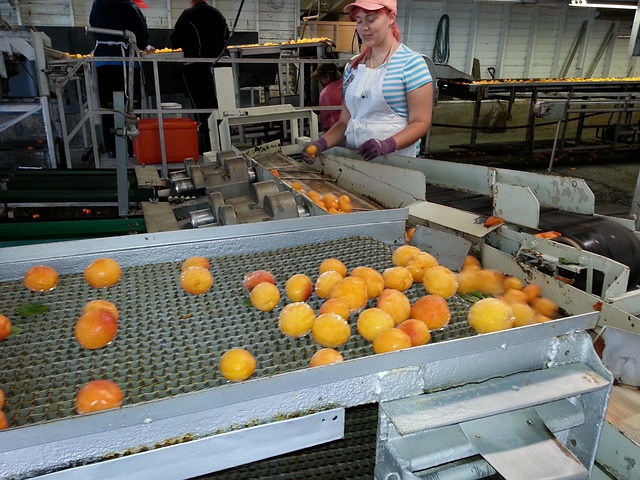 Your food business needs more than great tasting food to succeed.
This can be a surprise when you're starting out in the food industry.
All you need to do to run your restaurant business effectively is to avoid making the mistakes others made. For example, many unsuccessful entrepreneurs opened a restaurant without proper research of the market and customers. research your target customers to know about their economic, social and other backgrounds. Find out more about your competitors. Get right answers to some key questions before you launch your restaurant business. These are the key things you should consider before starting your restaurant.
Start with a job. Get some experience in the industry first.
Do basic market research.
Test your real market.
Find your market niche and stay focused.
Don't let customers leave hungry or unhappy.
Make your food consistent.
Build relationships with your suppliers.
Get it in writing.
Once you get the ideas and the people, establish a strong emotional relationship and partnership with them. You must take good care of them. Their ideas are the basis on which you will build a reputation of your restaurant.
FIRST DOWN FUNDING IS FUNDING AMERICA. LOOKING FOR BUSINESS FUNDING? CONTACT FIRST DOWN FUNDING FOR FAST APPROVAL.