HOW TO REPAIR YOUR CREDIT
March 22nd 2010 at 11:44pm Published by firstdownadmin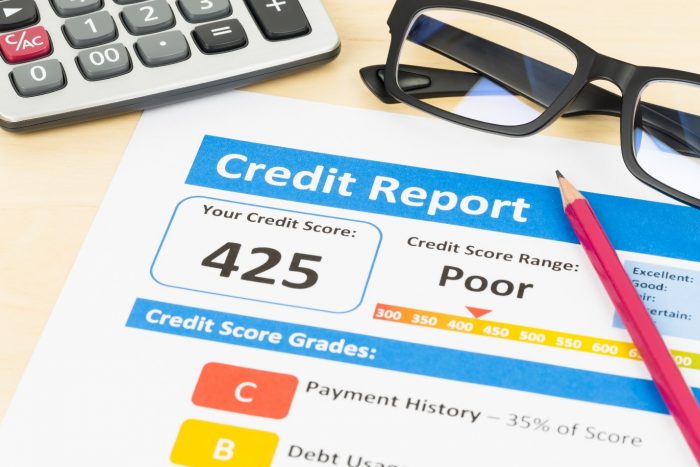 Living with bad credit in America today is possible, but it's tough. Bad credit makes many things difficult, impossible, or more expensive.  Credit repair is critical to saving money on insurance, funding, and credit cards, but that's not the only reason to repair your credit. A better credit score opens up new employment opportunities, even promotions and raises with your current employer. If you dream of starting your own business or just want the security of knowing you can borrow money when you want to, you should repair your credit sooner rather than later.
Here's a simple process you can follow:
Review your credit reports. …
Dispute negative marks. …
Dispute incorrect late-payment entries. …
Decide if you want to play the game some credit repair companies play. …
Ask nicely. …
Increase credit limits. …
Open another credit card account. …
Pay down outstanding balances.