FINANCING FOR TRANSPORTATION COMPANIES
March 1st 2010 at 11:22pm Published by firstdownadmin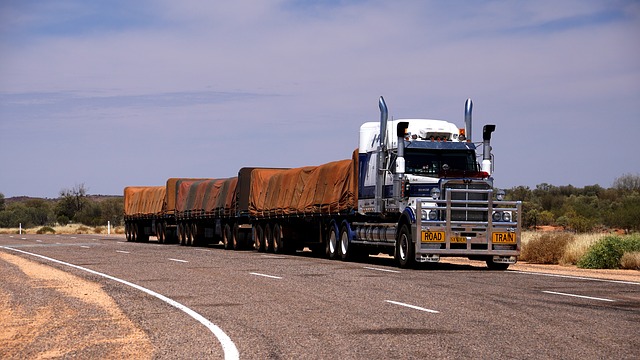 The transportation sector is a category of companies that provide services moving people, goods, or the infrastructure to do so. The transportation industry group consists of several industries including air freight and logistics, airlines, marine, road and rail, and transportation infrastructure. These industries are further broken down into the sub-industries air freight and logistics, airlines, marine, railroads, trucking, airport services, highways and rail tracks, and marine ports and services. The performance of companies in the transportation industry is highly sensitive to fluctuations in company earnings and the price of transportation services. Main factors affecting company earnings include fuel costs, labor costs, demand for services, geopolitical events, and government regulation. Many of these factors are interconnected.
Finances can be trickier for those in the trucking industry. First, as you well know, trucks are expensive. New cabs range from $130,000 to $180,000, with the trailer adding another $30,000 to $80,000. On top of the costs, trucking companies are often considered by funders to be a risky investment.
The most common form of financing in the transportation industry is freight factoring. From owner operators to large fleets, business owners are accustomed to working with large corporations and clients that dictate payment terms. Net 30 to Net 45-day paymentterms leave transportation businesses strapped for cash.