HOW THE WEALTHY SPEND THEIR MONEY
September 27th at 4:11pm Published by firstdownadmin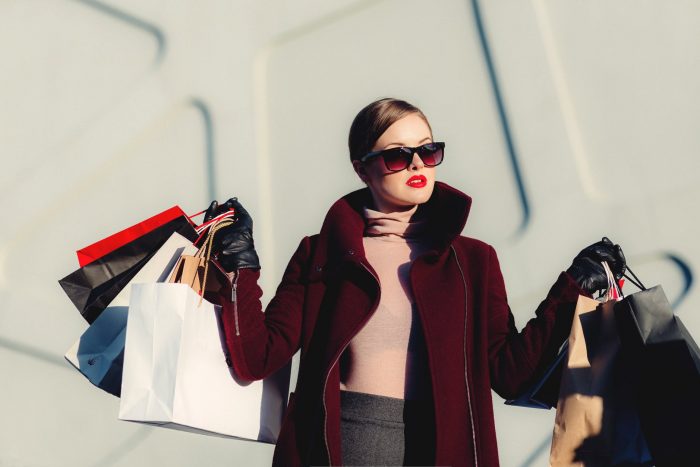 Almost all of billionaires' wealth lies in the companies they own, in stocks, or in real estate and other assets: "Billionaires don't see money as something to spend on themselves. Money is there to invest and create.
The world's wealthiest people give a lot of their money away.
Philanthropic giving is one of the primary pursuits of the wealthy, particularly among the ultra wealthy, with 36% of the rich, and 57% of the super rich pointing to charitable giving as one of their top interests.
After philanthropic giving, the wealthy are interested in finance, followed by sports and the outdoors, according to Wealth-X.
Looking more in depth at which sports and activities the wealthy enjoy, the overwhelming favorite is golf, followed by football, skiing, basketball and baseball. The researchers noted that these sports reflect the impact the US has over the world's high-net-worth population.
Interest in family, politics, animals and languages are at the bottom of the top 20.
The typical billionaire could easily afford to spend $80 million each year, while most Americans earn less than $60,000.
FIRST DOWN FUNDING IS FUNDING AMERICA. LOOKING FOR BUSINESS FUNDING? CONTACT FIRST DOWN FUNDING FOR FAST APPROVAL.