IS THE STOCK MARKET GOOD FOR MY RETIREMENT?
February 15th 2010 at 10:54pm Published by firstdownadmin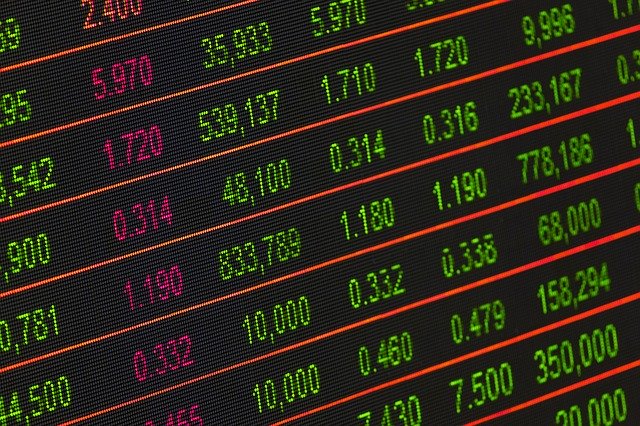 Every entrepreneur and business person should consider a plan for retirement. The stock market is one of those options that can be part of that plan.
Stocks historically have produced long-term gains that are bigger than those of any other asset class. Since 1926, large stocks have returned an average of 10% per year. What's more, they didn't lose ground during any period of 20 years or longer during that time. Those qualities make stocks much more appealing for long-term savings than, say, Treasury bonds (which have had about 5.6% average annual gains since 1926) or stashing cash under your mattress.
The widely quoted rule of thumb for asset allocation between stocks and bonds is that the stock portion of your portfolio should be 100 minus your age. Using that "rule," your stock allocation would be 100 minus 73, or 27 percent of your investment portfolio.
Here are seven types of retirement savings accounts to consider:
401(k) or 403(b) Offered By Your Employer. For most people, a 401(k) plan is the easiest and best place to start investing for retirement.
Solo 401(k)
IRA.
Roth IRA.
Health savings account.
LOOKING FOR BUSINESS FUNDING? EASY ONLINE APPLICATION WITH FIRST DOWN FUNDING.