TIPS ON HOW TO BECOME WEALTHY
February 8th 2010 at 10:48pm Published by firstdownadmin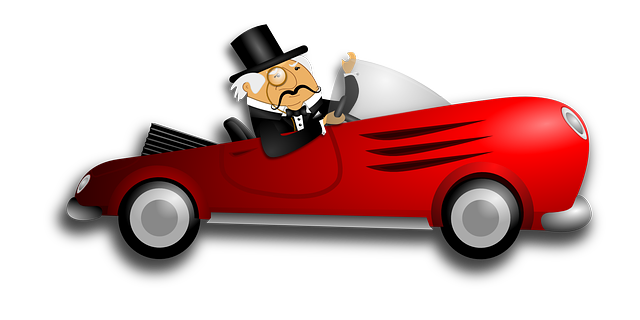 There are no secrets to becoming wealthy overnight, but there are some repeatable, proven, systems to help you become rich. Becoming wealthy has more to do with restraint and tenacity than it does brilliance or luck.
How to Build Wealth in 10 Easy Ways
Add Value. Something many self-made entrepreneurs have in common are that they are valuable in specific ways.
Tax Yourself. The concept of saving money is not a new one.
Create a Plan and Follow It.
Invest.
Start a Business.
Be Grateful.
Develop Patience.
Educate Yourself.
Growing wealth is more than just hitting a single number. If you want to become wealthy, it requires a certain mentality and behavior.
You can define "Wealth" in different ways. There are a lot of people who simply consider it as having a lot of money. For them, wealth is equivalent to a being a millionaire.
But wealth can also be psychological richness. It is an achievement of being able to live without the worry of money. You don't necessarily need to own a castle to be considered wealthy. Everyone can be wealthy as long as we are able to do what we desire freely and to have the fulfilment in life.
FIRST DOWN FUNDING IS FUNDING AMERICA. LOOKING FOR BUSINESS FUNDING? CONTACT FIRST DOWN FUNDING FOR FAST APPROVAL.