PROTECT YOUR BUSINESS AGAINST FRAUD
January 29th 2010 at 10:16pm Published by firstdownadmin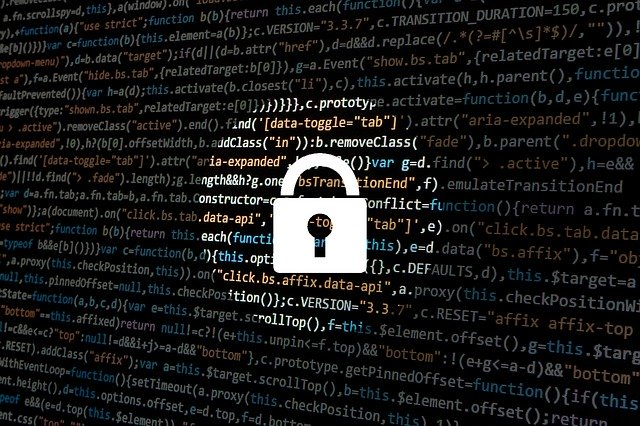 Smaller firms, unfortunately, can be highly susceptible to incidents of fraud. Here's some advice on protecting your company and instituting a policy to prevent external (and internal) theft. For small and mid-sized businesses, the vulnerability to fraud can be compounded because of the sometimes informal nature and the fact that fewer staff members can result in less oversight — and a lack of checks and balances.
5 Business Fraud Prevention Tips
Protect your bank accounts. If you haven't created separate bank and credit card accounts for your personal life and business, do so now.
Safeguard your computer systems. Hackers are experts at cracking computer systems.
Do employee background check.
Create a secure entry.
Purchase insurance.
Implementing a fraud prevention plan requires commitment and also requires the business to provide the right tools and support to its employees.