HOW TO IMPROVE YOUR CREDIT FOR BUSINESS FUNDING
January 26th 2010 at 9:58pm Published by firstdownadmin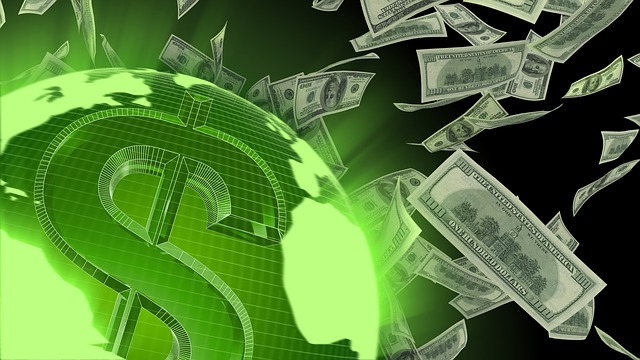 A strong business credit profile doesn't just help you secure funding; it's also important for attracting new business. Unlike with personal credit reports, anyone — including potential customers, partners and suppliers — can look at your business credit report. Those parties look at your report as an employer would an individual's resume, says Amber Colley, director of sales and partnerships at Dun & Bradstreet, a business credit bureau.
WAYS TO IMPROVE YOUR BUSINESS CREDIT SCORE:
Keep your information current with all three credit bureaus
Establish trade lines with your suppliers
Make payments to creditors on time or early
Borrow from funders that report to credit bureaus
Keep your public records clean
In addition to detailing your business's history of paying creditors, your business credit report will have any public records filed in your business's name, including bankruptcies, judgments and liens.
For more information about how to apply for business funding contact First Down Funding. Funding small and mid-size businesses in America, fast approval and quick funding.